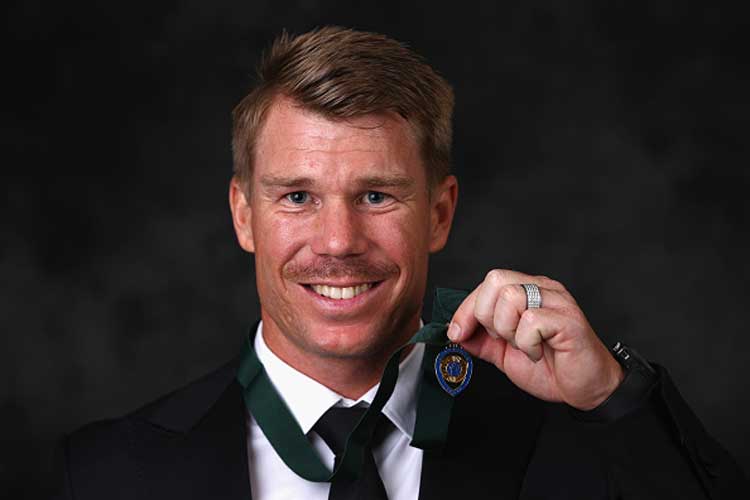 Australian opener David Warner will be seen in a new role - that of a commentator - during Australia's five-match ODI series against England.
Warner is currently serving a one-year ban because of his involvement in the ball-tampering scandal that rocked Australia in South Africa. He has also been barred from holding any leadership position for the rest of his career. He also had to miss the IPL because of the same reason.
Channel Nine's director of sports Tom Malone confirmed the development, "Dave is the best one-day and T20 batsman of the past decade so he's perfectly placed to join our coverage for the UK series."
"People have tried to paint Dave as the villain in all this, but he's been hurting as much as the others. We've had a professional relationship with Dave for five years now we've always found him to be a pretty normal and humble bloke. He just wants to atone for his mistakes and move on – I hope Australia gives all of them that chance," he was quoted as saying by cricket.com.au.
He will begin his commentary stint in the second ODI which will be played in Cardiff.
Warner will make a competitive return to cricket in the upcoming Global T20 League in Canada.