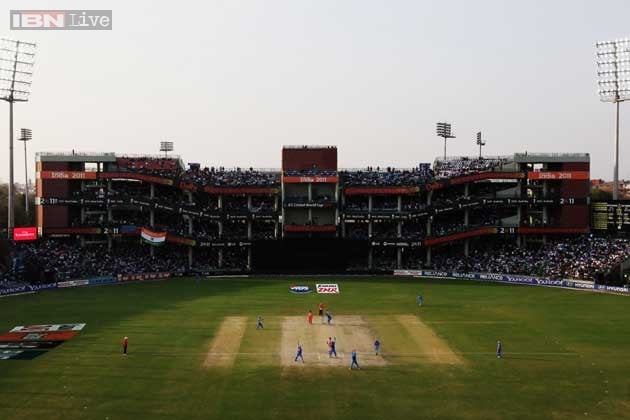 New Delhi: The Delhi & District Cricket Association (DDCA) will host five Ranji Trophy matches this upcoming season, instead of four.
"We were supposed to host four matches but recently there have been some changes. We have been told that Rajasthan will also play their match against Delhi here," DDCA sports working committee member Vinod K. Tihara told IANS on Sunday.
However, the venues have not been finalised.
"But we have not decided where to host these five matches. We will take the decision few days later," Tihara added.
Delhi are in Group B with Saurashtra, Gujarat, Haryana, Odisha, Maharashtra, Vidarbha and Punjab and will start their campaign on December 7 against Saurashtra.