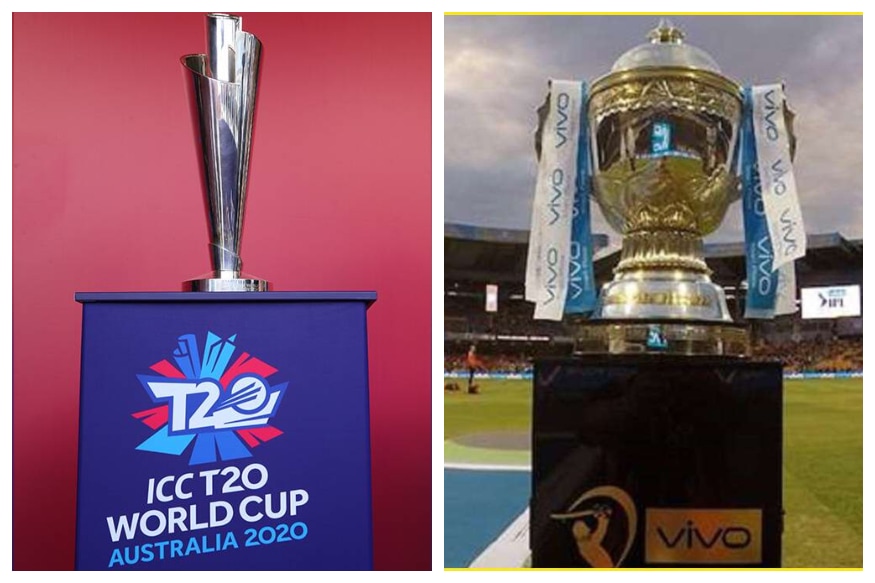 The International Cricket Council (ICC) will meet today via teleconferencing to decide the fate of this year's T20 World Cup to be held in Australia, which in turn could open up a window for the Indian Premier League in October.
As per ICC's contingency plans, the 2020 World Cup can be postponed to three possible slots: February-March 2021, October 2021 or October 2022.
The BCCI will not be in favour of the first two options as pushing the event to early 2021 would mean India's tour of England may be effected and late 2021 would mean T20 World Cup Cup to be held in India the same time gets pushed back to 2022 and that in turn will give BCCI little time between hosting this event and the 2023 50-Over World Cup.
It would be interesting how ICC is able to find a way out for this amid the packed international calendar and obligation of the various boards.
With Covid-19 situation anywhere near improvement, it is unlikely a global event like the T20 World cup may be held this year. Cricket Australia is keen to bring India over during that time and has already released a tentative schedule of the entire tour.
This also gives the chance for BCCI to push for IPL, which as of now has been deferred indefinitely, on October.
ALSO READ: BCCI Confident ICC Won't Take Away 2021 T20 World Cup: Report
Another big talking in the meeting is likely to be the issue of tax exemption for the 2021 World T20 in India as BCCI has sought more time due to the lockdown in order to get a clearer picture from the government.
Already, the 2016 World T20 tax rebate issue has been referred to the tribunal. The deadline to get tax exemption was December 2019 but it is understood that the BCCI can hardly do anything when it comes to the country's existing tax laws.
ALSO READ: Preparations Ongoing for T20 World Cup, No Decision to Postpone Tournament: Report
"If they didn't change it in 2016 World T20, why would they change the rule in 2021. And also the tax exemption is primarily on waiver of import duty of broadcast equipment.
"We can understand that exemption is required in Australia but here Star has a fully operational set-up with all production equipment. Why do you require an exemption?" the BCCI official asked.
Will ICC then deduct the tax waiver amount from India's revenue share? Only time will tell as the global body gets a new chairman in two months.