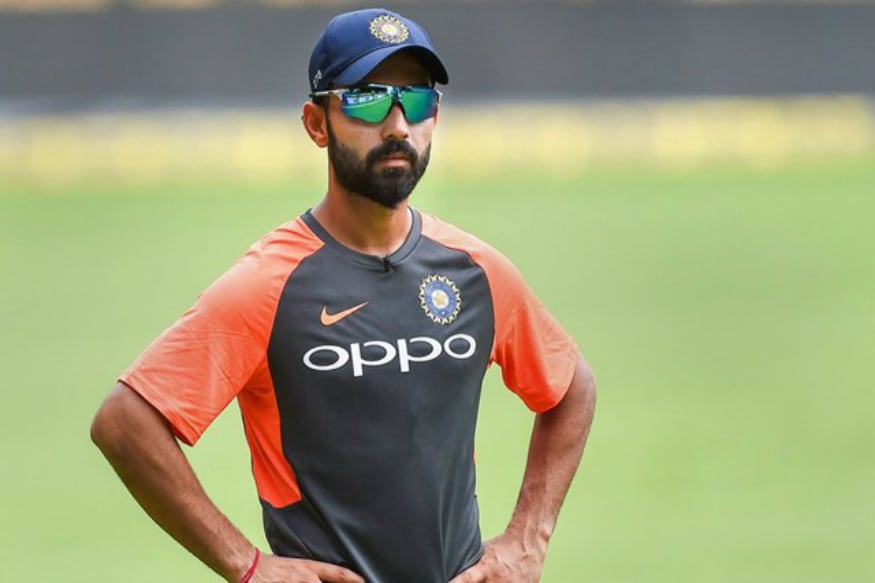 New Delhi: Standing at the crossroads in his international career, Ajinkya Rahane won't let intensity drop when he comes back to bump and grind of the domestic cricket. The Test vice-captain, who has not played an ODI since February, needs something special to draw the attention of the selectors as he leads India C in the Deodhar Trophy.
Time is running out fast for Rahane with India left with just 17 ODIs before they play their first World Cup match in England.
"After coming from international cricket, you've got to have the same attitude and the same intensity when you go on to the field," Rahane told reporters after a training session, ahead of the clash against India B.
Rahane, who has represented India in 52 Tests, still considers himself a student of the game.
"I always believe that you are always a student. When you step on to the field, you learn something or the other each and every day. The attitude which I bring in international cricket, I want to continue with that and help my team always because when you help your team you automatically do well."
Attitude is key when a player comes a notch down in terms of quality of competition, he said.
"I am not thinking about individual performances or outcomes, it's all about playing with a good attitude in domestic cricket and sending a good message."
While players in three teams are vying for national recognition, Rahane's advise to the contenders is to just control the controllable.
"There are certain things you can't control and that's something that I always believe in. What you can control is your good attitude on the field, and your dedication on the field, and the passion to play cricket. That's what you can control.
"That's the only message I'll give: just go out there and enjoy your cricket with passion. Play with a good attitude."