New Delhi: Anil Kumble's one-year stint as the coach of the Indian cricket team was hugely successful but the legendary skipper has opted to leave the team and step down from the position. Kumble was offered a two-week extension by BCCI CEO Rahul Johri but he refused to take it.
"BCCI CEO Rahul Johri had offered Kumble a two-week extension till the time there could have more clarity in the matter, but he refused to take it," said a BCCI source.
Also Read: Anil Kumble Steps Down as Coach, Refuses Two-week Extension
It was being reported that Kumble's relationship with skipper Virat Kohli had reached to a point that it was irreparable and therefore, he has opted to part ways with the team. However, what Kohli cannot deny is the fact that under the stewardship of Kumble, Team India reached unparalleled heights in the past 12 months.
In his maiden Test series in the Caribbean, Kumble first tasted success by thumping West Indies 2-0 in the four match series to open his account. What followed was a glorious home season where the team trampled whichever side that dared to cross the path.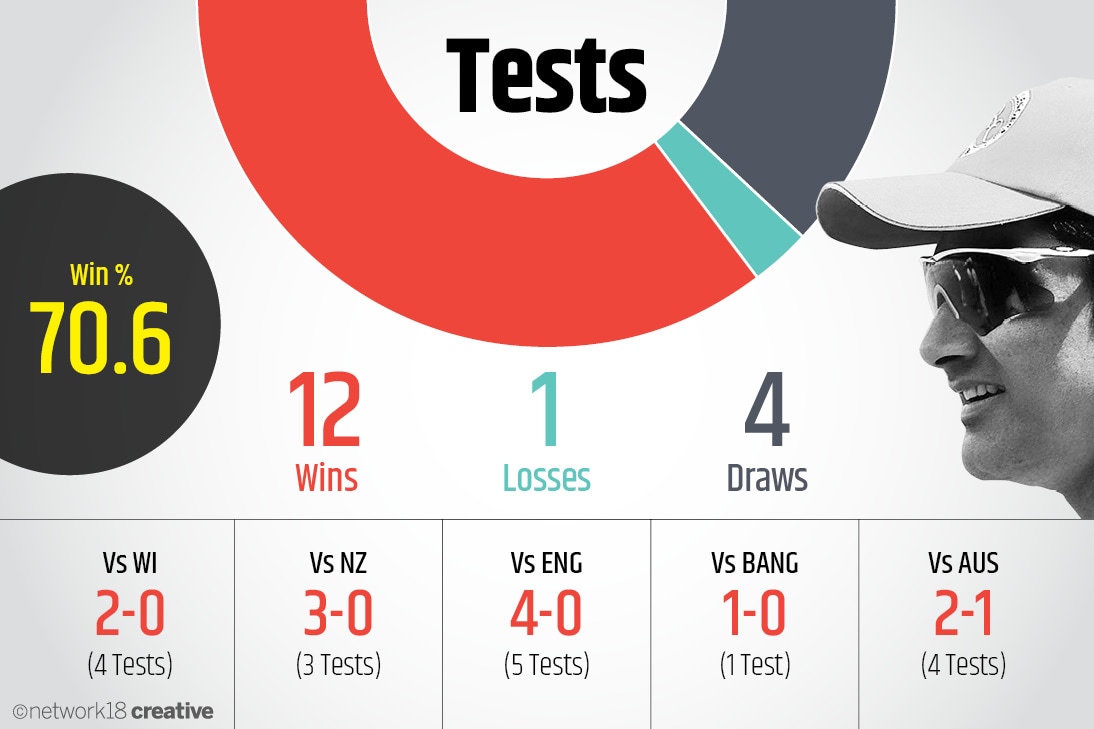 In the three match series against New Zealand, India blanked the Kiwis 3-0. Then came England and they lost 4 out of 5 matches against Virat Kohli's men. Bangladesh too were on the losing side in the one-off Test match played in Hyderabad.
Australia became the first side to beat India in a Test match under Kumble's supervision, but that was it. Kohli and boys completed a remarkable turnaround in the series and win it 2-1. This was the kind of attitude that Kumble had instilled in this Indian camp.
In ODIs however, Kumble's record wasn't that great as out of 13 matches, the Men in Blue tasted success in 8 and lost 5. But Kumble recently guided India into the final of the 2017 ICC Champions Trophy which is no mean feat.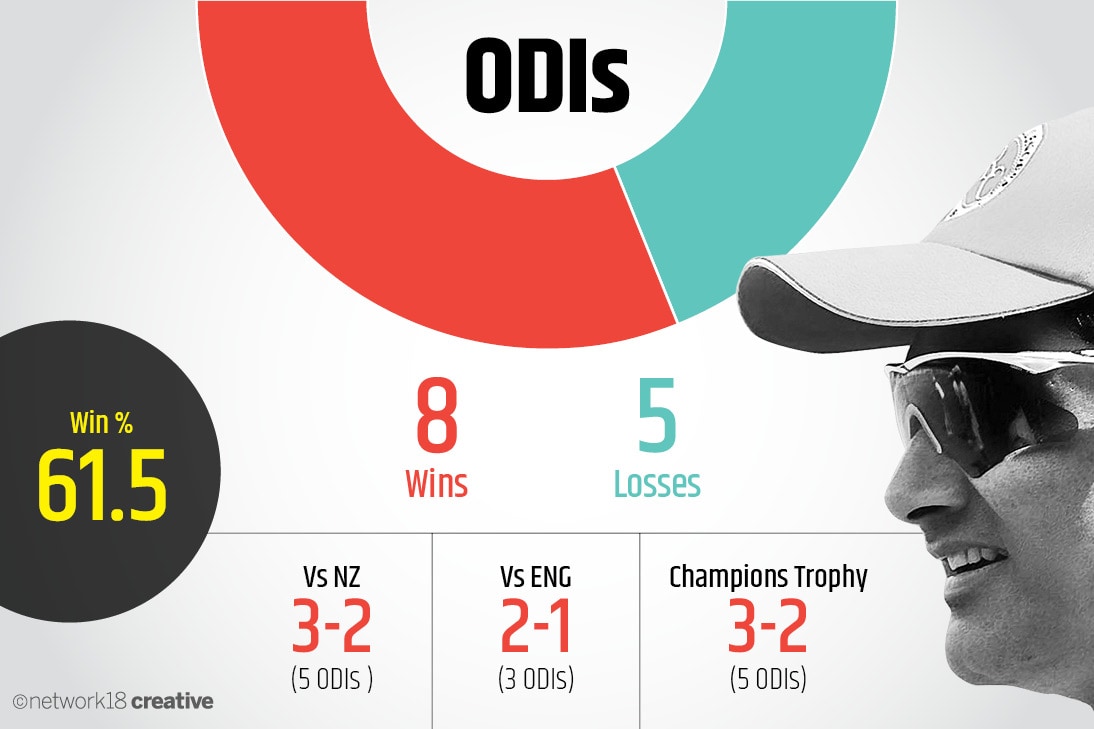 Also, India played 5 T20s under Kumble and won 2 and lost 2. One match was washed out due to rain.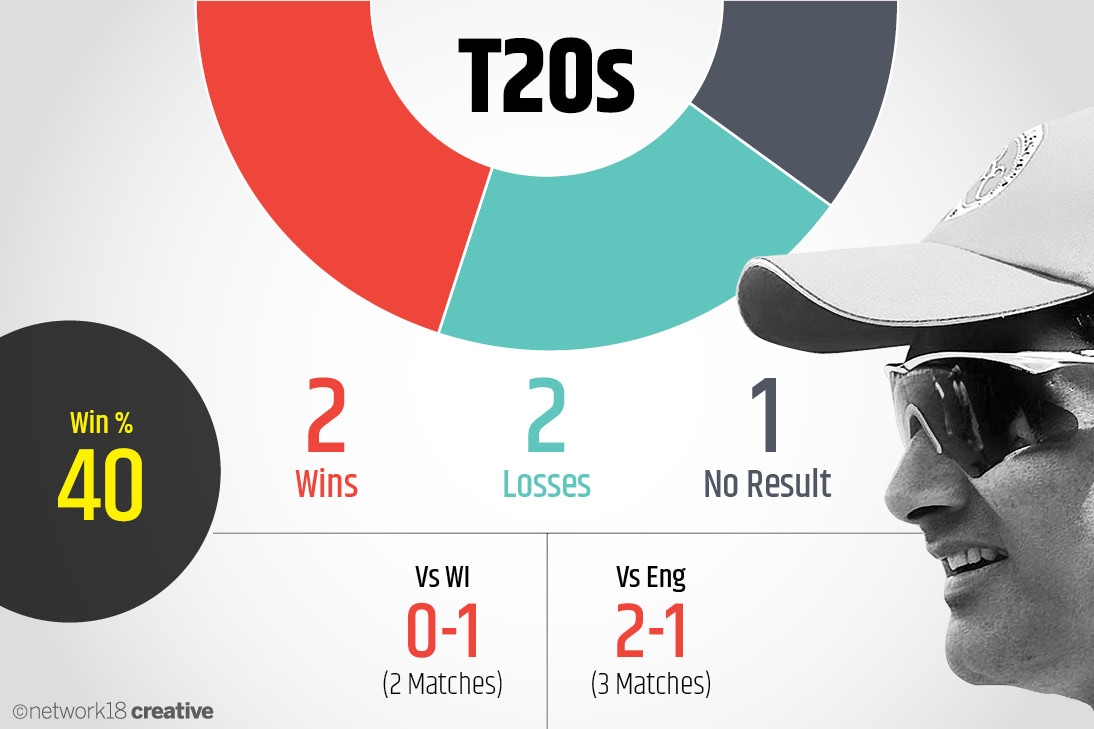 So, whosoever is chosen to take over the reins of the Indian team now, he will have his work cut out as Kumble's exit has left a gargantuan hole in the Indian cricket team. It is not going to be an easy task to replicate these kind of numbers which Kumble did in his one-year.