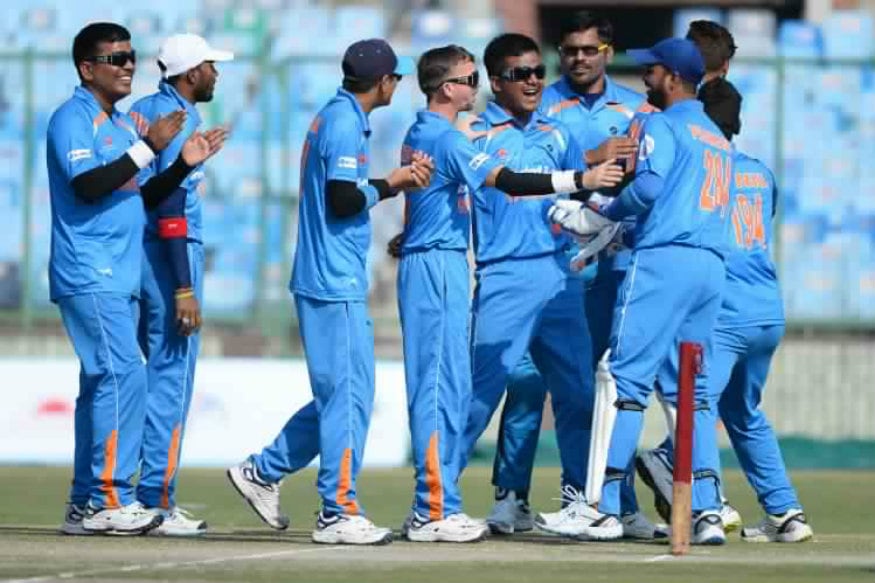 "Every champion was once a contender that refused to give up."

Sportsmen, over all ages and continents, have, in their own way, fought varied challenges to attain the highest pinnacle, and though their fields might be diverse, the hunger to be the best is all too similar.

Some players participate in team games and have to co-join talents as a whole. Some have to keep pushing ahead as a lone entity, and still others have to ensure that their mental strength overpowers their physical stamina. Under the searing sun or in an air-conditioned hall, the vagaries of sport might differ but at the very core, the basics of each sport remains similar.

However, rather unfortunately, the spectators often fail to view the dedication of every athlete, instead just applauding the efforts of the mightily successful. On occasions, even the successful are overlooked for the popular - the ones who are built up from the very beginning, with all eyes centred around their path.

Hence while Virat Kohli and Prithvi Shaw were being recognized for their insane talent quite early on, Ajay Reddy and Anil Arya, though cricketers just the same, were scripting their own tough route towards recognition.

"The best cricket team in the world"

A few days ago, the England Blind Cricket Team's skipper Ed Hossell stated that the Indians were the most competitive side in international circuit currently. Having won the T20 World Cup and the 40-over World tournament two times each, the disabled side might be lacking in vision but ooze out energy in abundance. However, the lack of interest by the Board of Control for Cricket in India (BCCI) despite regular pleadings has made the life of these cricketers tougher than what it already was.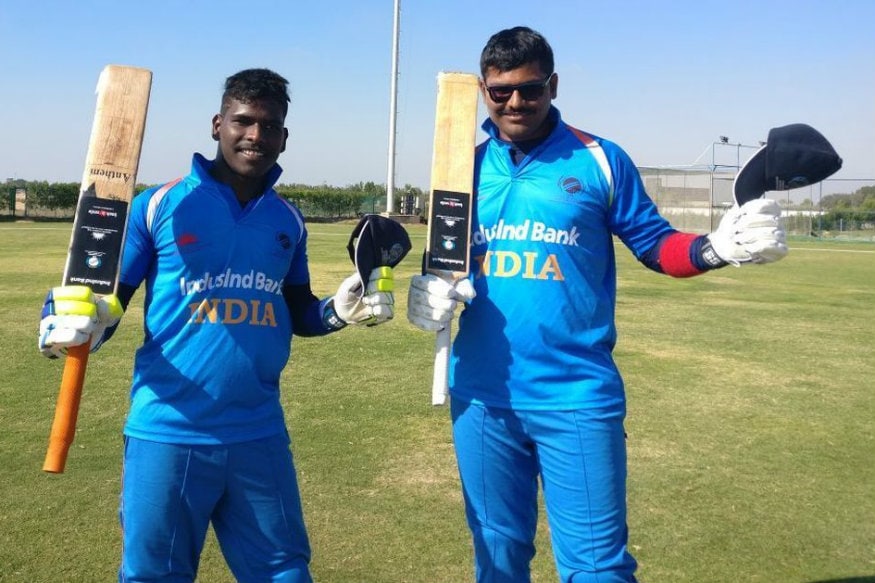 The World Blind Cricket Council was formed in 1996 by George Abraham, an Indian who lost his power of sight when he was less than a year old. Equipped with the dream of becoming a fast bowler, Abraham soon realized that there might be dozens like him who hoped to be the next Kapil Dev or Sunil Gavaskar. Instead of allowing their dreams to evaporate into the dark, he approached a few former cricketers and his idea of having a cricket council for the blind was formulated.

"When you are passionate about something, you are ready to rub shoulders with anyone who feels the same way about it, you forget whether you are blind or rich or poor. All you want to do is follow your dream," states Abraham, who has played a huge role in showing the world that cricket is not only a sport for the sighted.

Once he paved the way with his initiation, it was up to the International Cricket Boards to accept the struggles of the cricketers and help them with regards to funding, facilities and support. Pakistan was the first country to recognise blind cricketers and the Pakistan Cricket Board has set aside a remuneration of PKR 20,000 for each blind player monthly. The nation also hosts more than ten tournaments for them, including domestic events annually.

England and Australia have a central grading system for their cricketers and are given similar facilities as their national team.

The BCCI though, is far behind, and the Cricket Association for the Blind in India (CABI) is the only member not to have the backing of the central board with them.

In such circumstances, the blind cricketers have to look for a job themselves often having to quit when country calls beckon.

"Several members of the team work in factories earning between Rs. 2500-5000 a month. But whenever there's a match, they have to take a break or let go of their jobs. They have to search for new jobs when they return, but the players don't mind risking their income for the tricolour," Manvindra Singh Patwal tells.

How BCCI left the blind cricketers in the lurch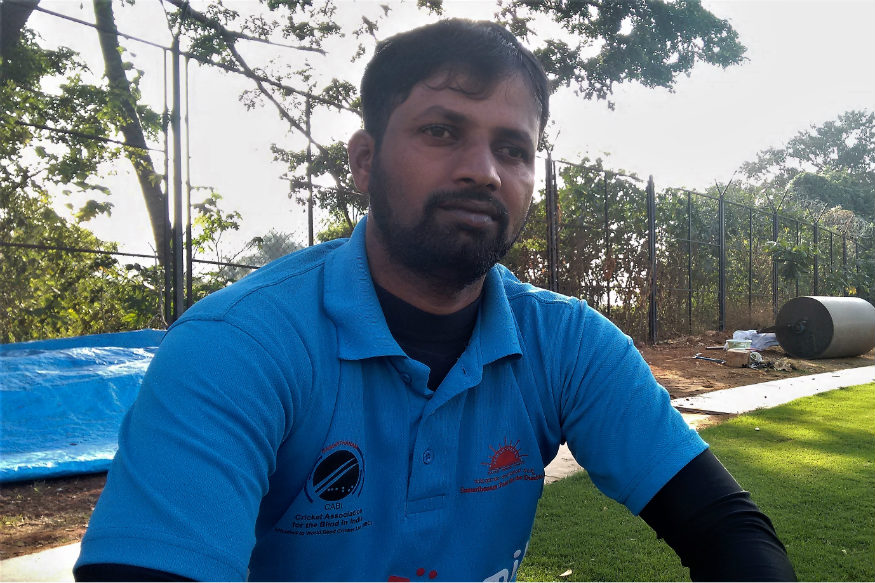 The BCCI had initially set aside 2 crore to organize the T20 World Cup in India last year. However, internal tussles meant that they revoked the decision at the very last moment, leaving the organizers bitter. This is not the first time though that the central board has pulled away after promising much.

In 1998, Abraham had been keen to host the first ever Blind World Cup in India, but he had to take sole charge after the BCCI withheld funds. "The BCCI, after promising 50 lakhs to the event pulled out in the last minute, stating that blind people should not be playing sports."

With the body not keen to lend the CABI stadiums like M Chinnaswamy Stadium or M. A. Chidambaram Stadium, cricketers often have to travel to the suburbs where facilities are almost nil, paying for their own airfare, the grounds or accommodation from their own pockets.

"But cricket is my passion"

Cricketer Ganesh Mundkar, who played a huge role in India's final win over Pakistan this year, works in a farm and barely scrapes enough money to fend himself. Anil Arya is a milk distributor and his eight-member family earns only 12,000 a month. Venkatesh Rao, who has four centuries against Pakistan alone, has to skip meals regularly and Orissa skipper Mohammad Jaffer is still mocked because he is not considered a sportsman. However, the players rarely indulge in playing the victim-card, thwarting all difficulties to follow their passion.

Contrary to belief, blind cricket is as exhilarating as its popular version. The leather ball, which has metal pellets inside, is delivered after the bowler calls out to the batsman and seeks his approval. Each side has four completely blind cricketers while the others can see till a distance of 6 metres. Being alert is the hallmark of succeeding in the format, especially if a crowd has gathered inside the stadium.

But this is where the differences with mainstream cricket end. Celebrating each wicket and each ton with as much fervour as the Kohlis and Dhawans, one would find it tough to conclude the innumerable obstacles that threaten these cricketers' participation in the sport. India has around 40,000 blind cricketers - the largest in the world - hoping to play for the tricolour, despite being aware of the constraints that they would have to face.

Like true champions, the players march on, refusing to get bogged down, and firmly believing that they are no less than Kohli and Co. And rightly so.

First Published: October 14, 2018, 10:28 AM IST