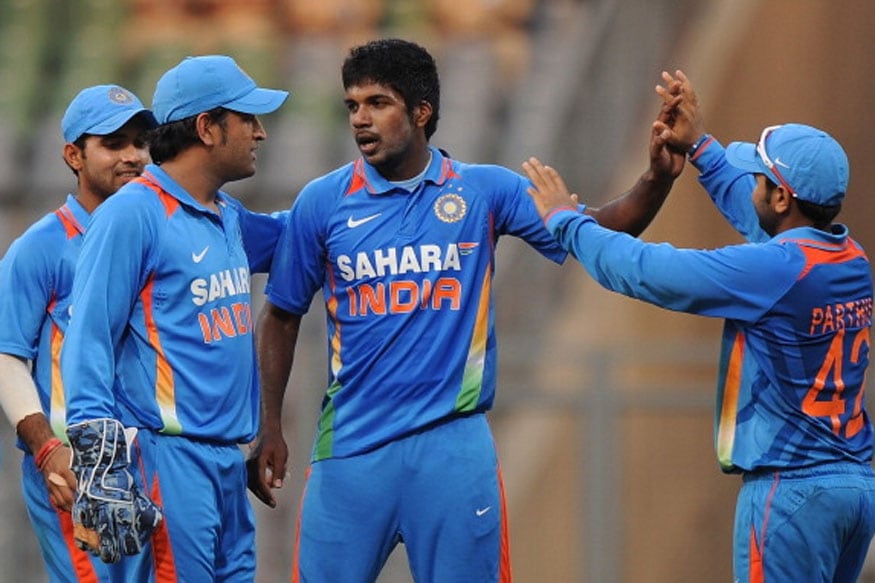 New Delhi: Mahendra Singh Dhoni's involvement with Jharkhand this season isn't a secret anymore. But India pacer Varun Aaron — also Jharkhand's first choice skipper before he got injured — says it is Dhoni's involvement with the team in the last two years that has seen the team scale new heights.
Speaking to CricketNext, Aaron says that the former India skipper instilled discipline in the young outfit, even pulling up players who weren't fit enough to compete at the highest level.
"He would be intense during trainings and he would pick out little issues and discuss them with the players. It is a young side and at times, the attitude was slightly laid back. But Dhoni would have none of it. He wanted the boys to give it their 100 per cent. For him, the process has always been more important than the outcome.
"Let's be honest, we all know that Dhoni is a man of few words. You will never find him chatting around. But every word he utters is gold. And that is what he did with our team in the last two years. His involvement has been exemplary. He could have easily come, done his training and left. But no, he would spend time with the boys and he was there to erase all doubts that the youngsters had," Aaron revealed.
In fact, Dhoni's professionalism came to the fore even during the 2015 World Cup in Australia when he was asked if he wanted to go see his new-born daughter. Dhoni was curt in saying that he was on national duty and everything else could wait.
#Captain #Dhoni on being asked if he wants to be in India to see his newly born daughter during CWC 2015. What's your favourite MSD quote? pic.twitter.com/dsngxwarSp

— BCCI (@BCCI) January 5, 2017
Fitness was another aspect that Dhoni was very strict about, wanting everyone in the Jharkhand team to slog it out and prepare themselves for the road ahead.
"As we know, Dhoni loves staying fit and he wanted the youngsters to follow suit. He didn't wait one minute to pull up some of the guys who weren't up to the mark. Not for once did he create an aura around himself. He was another Jharkhand player when he was with the team," Aaron said.
While Aaron has also played with Dhoni at the highest level, the youngsters in the team were sharing the dressing room with Captain Cool for the first time. And Aaron says that Dhoni made sure that the players were comfortable around him.
"He has been very approachable and if you see, he was there for the team. Even during the semi-finals, he was right there, egging the boys on. At the start of the season also, he was always there, waiting to help out the boys. He ensured that the boys didn't feel overawed in his presence," the 27-year-old said.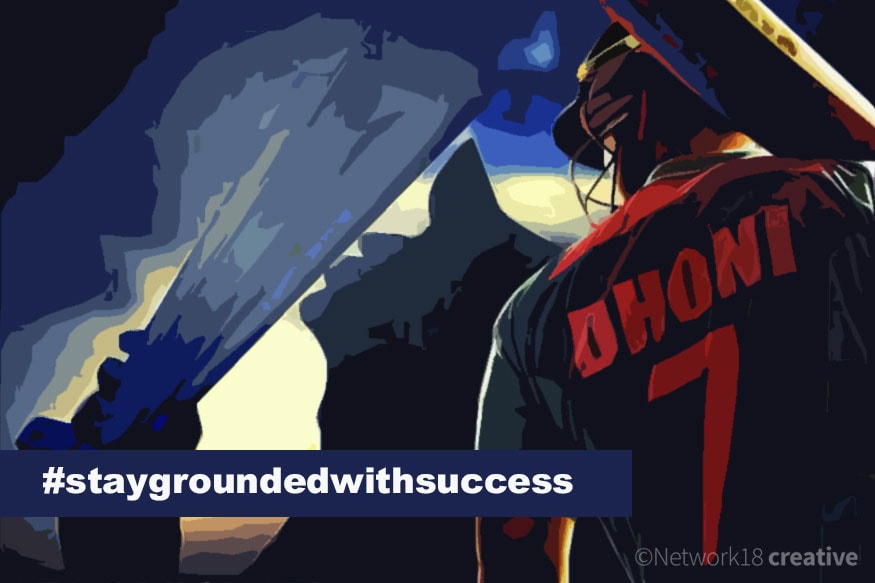 Aaron isn't the only one who is thankful to Dhoni for helping the team turn heads this season. Shahbaz Nadeem — this season's highest wicket-taker with 56 wickets — says the best part was how India's most successful skipper praised the boys even after the team's collapse in the second innings of the semi-final against Gujarat on Wednesday.
"He didn't let us drop our heads after the semi-final loss. While he didn't say too many things at the ground, he called us to his room after we reached the hotel. The first thing he did was congratulate us for our performance this season. And rather than discussing the unfortunate loss, he spoke about how we are going in the right direction as a team and should look at making this a habit.
"He has been involved right through and even in the semis, he was there in the dressing room to share little inputs and assess the opposition players' game for us. He was an integral part of the team meetings as well," Nadeem told CricketNext.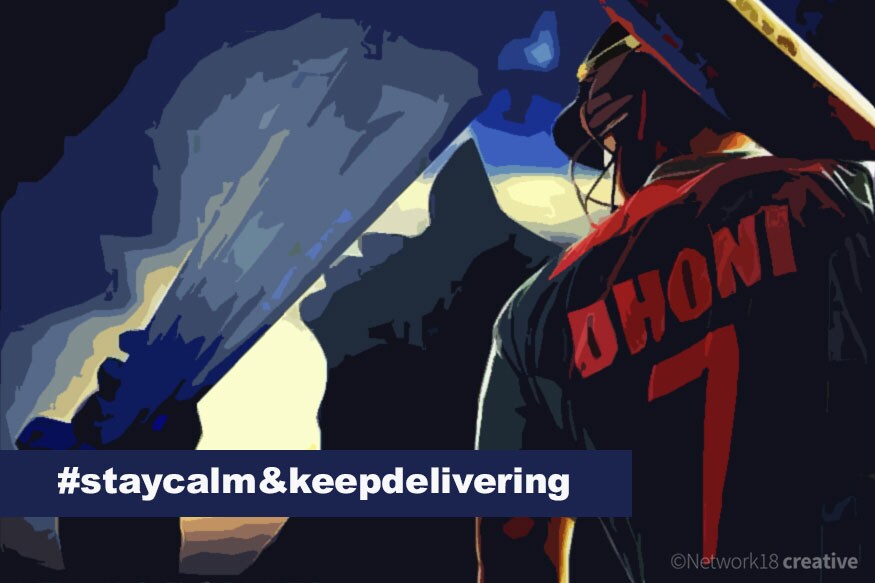 Young batsman Ishan Kishan too can't stop thanking Dhoni for his inputs. Kishan amassed 799 runs in 10 games this season at an average of 57.07. And the former India U-19 skipper says he is indebted to Dhoni for working on his attitude at the crease.
"Dhoni bhai saw me at the nets and walked up to me and said that I needed to curtail my attacking instincts to begin with. He believed that to play a long innings I needed to be a little more compact and I did just that. He asked me to change my stance as well and when it comes from someone like Dhoni bhai, you know you can trust his observation.
"I got time to rework my stance and train with my new stance during the camp ahead of the season and I realised that I was feeling a lot better at the crease. I have maintained that stance since and I have seen that it has enhanced my batting," he said.
@media only screen and (max-width:740px) {
.quote-box{font-size:18px; line-height:30px; color:#505050; margin-top:30px; padding:22px 20px 20px 70px; position:relative; font-style:italic; font-weight:bold}
.special-text{font-size:24px; line-height:32px; color:#505050; margin:20px 40px 20px 20px; border-left:8px solid #ee1b24; padding:10px 10px 10px 15px; font-style:italic; font-weight:bold}
.quote-box img{width:60px; left:6px}
.quote-box .quote-nam{font-size:16px; color:#5f5f5f; padding-top:30px; text-align:right; font-weight:normal}
.quote-box .quote-nam span{font-weight:bold; color:#ee1b24}
}