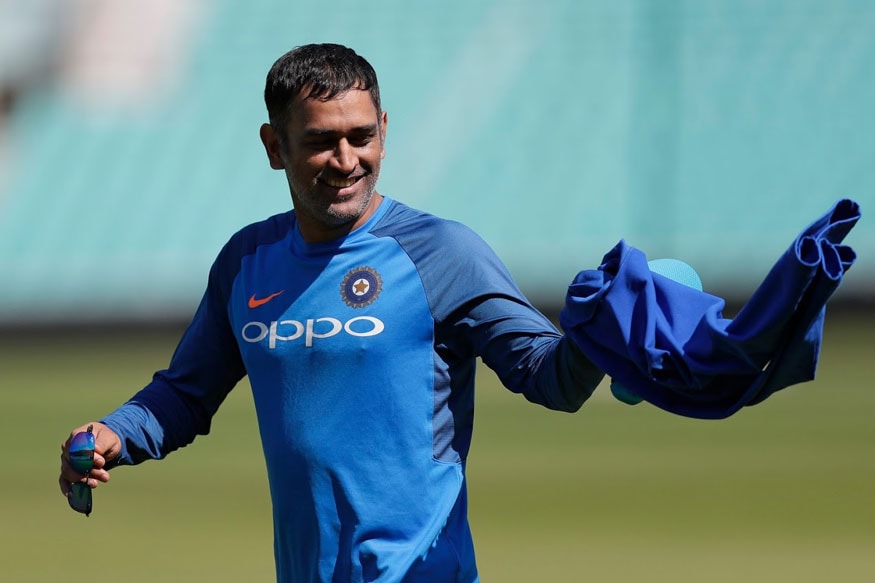 Important announcements about MS Dhoni often come when people expect it the least. His decision to retire from Tests came to light through a media release 15 minutes after a post-match press conference in Melbourne in 2014, where he gave absolutely no hints. His decision to step down from limited-overs captaincy, 11 days before a home series against England, too was announced without fuss via a press release in an almost abrupt manner.
MSK Prasad insists otherwise, but there's a chance that Dhoni's T20I career too has come to an end at an abrupt timing: 10.30pm on a Friday (October 26) night!
The timing with respect to his career, though, can hardly be questioned. He's 37, and the next World T20 is two years away. India have 16 more ODIs before the World Cup next year, which should be enough game-time for Dhoni in the format. There really is no need to block another potential World T20 keeper-batsman's place.
Dhoni's T20I career has seen plenty of highs, none bigger than the inaugural World T20 victory in 2007. They nearly won it again in 2014 before being stopped in the final. Under Dhoni, India also swept Australia 3-0 in a series down under.
Unlike in ODIs, though, Dhoni the T20I batsman would go down as good, not great. He has only two half-centuries from 93 matches and a strike-rate around 127. Given the way he stormed into the Indian set-up in the mid 2000s, this was the format that was perhaps most suited to his batting style. But as his career went on, Dhoni inculcated newfound ODI habits to his T20 game. He put a massive price on his wicket, which wasn't needed in this format on some occasions. It was almost as if Dhoni always expected a collapse if he got out. Dhoni was also more calculative as a T20 batsman than audacious or carefree.
Numbers show Dhoni is better in IPL than he is in T20Is. His strike-rate is closer to 140. He has 20 half-centuries from 158 innings. He also has 186 sixes, as opposed to his 47 sixes from 80 T20I innings. It's perhaps because Chennai Super Kings had other big hitting all-rounders, giving Dhoni more freedom than he gave himself in the Indian team. It's a massive missed opportunity that Dhoni has batted at No. 4 only 12 times in T20Is. When he did, his strike-rate moved over 153 and average more than 50.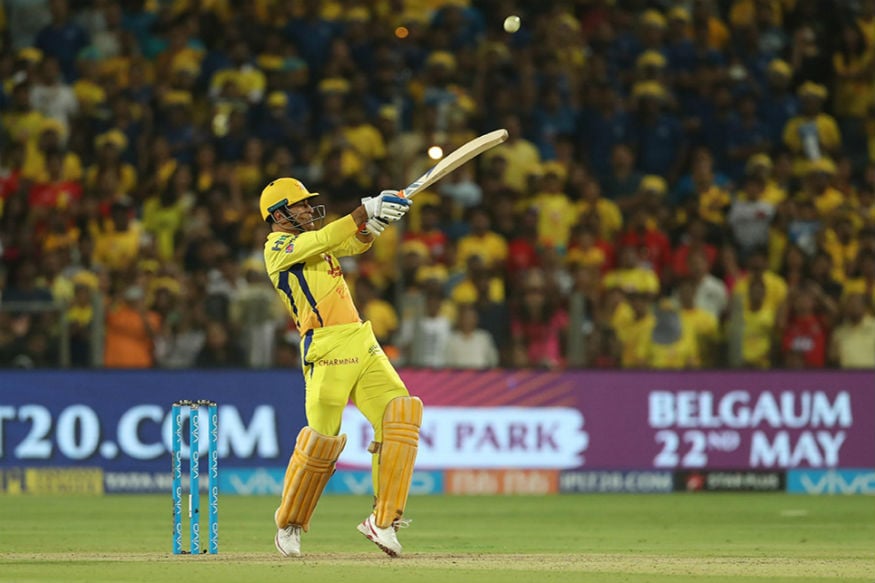 Ironically, the axe has come on Dhoni after one of his more successful years in T20 cricket. He scored a 28-ball 52 in South Africa earlier in the year. Dhoni had a tremendous IPL where he smashed 455 runs at a strike-rate over 150, with more sixes (30) than fours (24) taking CSK to their third title. He has scores of 11 and 32* in the two T20Is he has batted in after the IPL.
Yet, it's the perfect time to give Rishabh Pant and Dinesh Karthik a longer run. Pant has played only four T20Is, while Karthik hasn't batted for India in T20Is since the Nidahas Trophy heroics earlier this year.
The return of Vijay, Rohit and Parthiv
The selectors made some curious choices in the Test squad too, starting right at the top with M Vijay's return. The opener was dropped after managing just 26 from four innings in England, but went to county cricket and made four consecutive 50+ scores, including a century. That form, coupled with his last tour to Australia where he scored 482 runs from four matches, worked in his favour.
Vijay's inclusion comes at the expense of Mayank Agarwal, who would have reasons to feel disappointed. There's a mini Karun Nair – Hanuma Vihari scenario there with Agarwal left out after not being given a chance in either of the two Tests against Windies. The selectors' decision is also perhaps because of KL Rahul's form; they might have not wanted to go with two inexperienced openers in Prithvi Shaw and Agarwal, and an out-of-form Rahul. But hopefully, their 'communication' with Agarwal has been better than what it has been in recent times.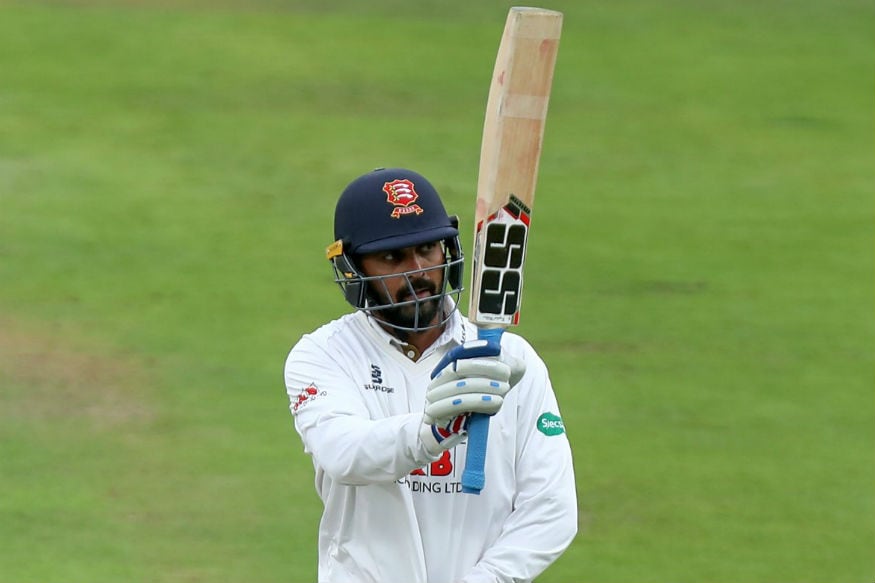 The more interesting choice is Rohit. The middle-order batsman was left out after a poor South Africa tour, and has played exactly zero first-class matches since then. What has changed? What went wrong with the batsman who replaced him then – Nair? India do need a batsman in the absence of Hardik Pandya, and Rohit does have the experience of playing in Australia. But he averages 28.83 from three Tests there. It's clearly a selection based on white-ball form, which has proved to be dangerous multiple times in the past. Nair, meanwhile, has been 'advised' to focus on performing in domestic and India A matches .
There could also be a return to Australia in whites for the first time since 2004 for Parthiv Patel. In recent years, Parthiv has become the go-to keeper when Wriddhiman Saha has been unavailable. That was the case in South Africa in January 2018, but Parthiv had a poor tour with bat and gloves, and eventually lost his place to Karthik. He, in turn, lost the spot to Pant in England.
Pant has grabbed his chances and is set to be the first-choice in Australia. But in case he struggles, Parthiv – who is a good player of the short ball – could come into play.
And finally, a comment on the 'note' in the press release which intimated about Kedar Jadhav's inclusion for the last two ODIs against Windies. Less than 24 hours before the selection, the chief selector said Jadhav was not included due to his 'history of fitness issues'. How that changed in such quick time is a mystery, much like the Nair-Vihari and Nair-Rohit scenarios.