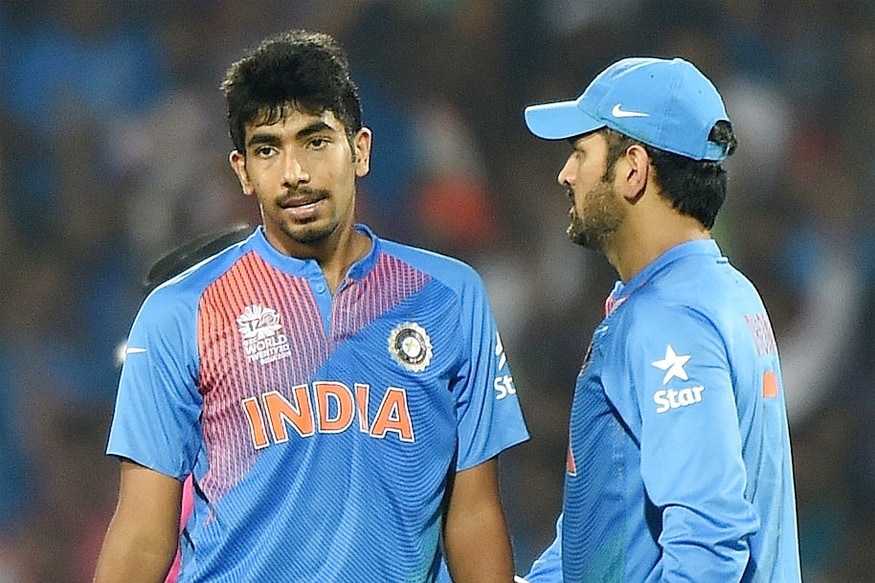 New Delhi: Once a master finisher, Mahendra Singh Dhoni's batting at the death in the past year has set tongues wagging but the former captain in his own inimitable way is trying to perfect the steer shot to counter the wide yorkers effectively bowled by England bowlers.

Ahead of the first T20 International at Green Park, Dhoni had a separate session with Indian team's yorker specialist Jasprit Bumrah.

A small video uploaded by the bcci.tv showed that inside the practice nets, Dhoni measured a bat length from his off-stump and placed a white kookaburra there. It can be perceived as the length where a perfect wide yorker would be pitched.


The @msdhoni challenge for Jasprit Bumrah - #INDvENG pic.twitter.com/zgm5lbwfqx

— BCCI (@BCCI) January 25, 2017



Bumrah was then instructed to bowl the wide yorkers and Dhoni was seen trying to steer the deliveries instead of going for full blooded whacks over long-off -- one of his trademark shots.

The Gujarat slinger was pitching those wide yorkers perfectly and Dhoni just opened his wrists a bit to angle his shots to the left of the imaginary point fielder.

With the field restrictions in place, it is difficult for bowling sides to keep a deep point or a third man during death overs, which may be a reason for Dhoni to try out something new.

First Published: January 25, 2017, 5:59 PM IST