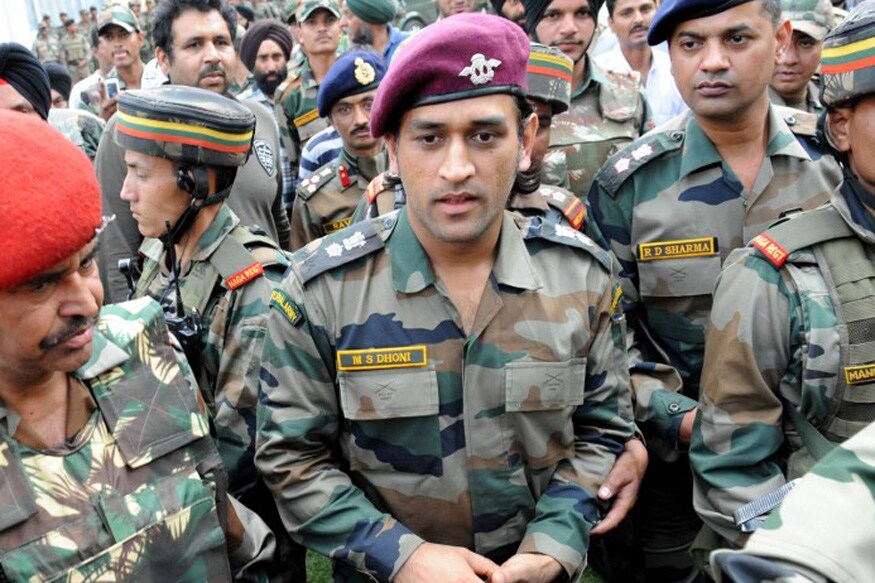 New Delhi: Former India captain MS Dhoni had recently paid a visit to the state of Jammu and Kashmir, and was the chief-guest of an army-sponsored cricket tournament in the valley. There he interacted with youngsters, and told them that in the future more players from the state are going to play for the country.
But it was during his visit that the crowd is seen chanting the name of Shahid Afridi, upon Dhoni's arrival. In a video that surfaced online, the crowd is seen shouting slogan, 'Boom Boom Afridi'. The video also shows army personnel pushing the crowd back, but to no effect.
Crowds shouting Boom Boom Afridi at MS Dhoni when he attended a cricket tournament sponsored by the Indian army in north Kashmir #Cricket pic.twitter.com/lc2rFpxnGJ

— Saj Sadiq (@Saj_PakPassion) November 26, 2017
With the ensuing unrest between the two countries, there hasn't been a bilateral series for quite some time now. BCCI has made it amply clear, that it won't play any series with Pakistan, given the current tension between the two nations. Having said that, the players from both the teams share a lot of mutual respect for each other.