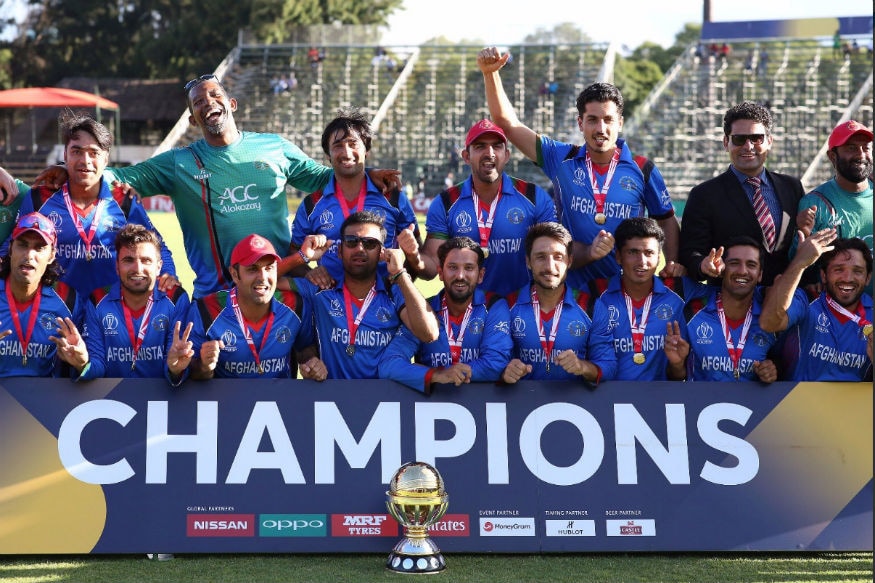 Phil Simmons played 169 matches for West Indies, spread across the glory years and the start of the decline. He also nearly died in his 20s after being hit on the head by a David Lawrence bouncer on the 1988 tour of England. When he took to coaching, it wasn't just his on-field experiences he could draw on, but a broader perspective on life.
In eight years with Ireland, he established them as the leading Associate side, paving the way for the Test status they enjoy now. His brief tenure in charge of the West Indies, before the [mis]administrators struck again, saw a World Twenty20 triumph in India. And with Afghanistan, he's laying the foundations of another success story.
When the same Simmons expressed his interest in the Bangladesh coaching job, a Bangladesh Cricket Board (BCB) official asked him what he'd done as a player. Had he batted or bowled? This, mind you, was no casual enthusiast, but a man tasked with charting his country's cricket future. And he hadn't done basic research on an applicant for a job second only to the captain's.
In south Asia, such things no longer surprise us, so high is our tolerance for nonsense from those in power. The Bangladeshi gentleman is hardly alone. Sri Lankan cricket had its finest hour in 1996, with a World Cup victory in Lahore. A fortnight later, one of the architects of that triumph, Ana Punchihewa, was unceremoniously removed as board president. The two men who led the coup have played prominent roles in administration in the years since. One of them was briefly jailed in Dubai and was the brain behind suspending A tours, citing paucity of funds. Of course, that didn't stop the construction of multi-million-dollar white-elephant stadiums in the back of beyond. Anything to please the political masters.
In India, we've had officials pooh-pooh the idea of Twenty20 and then subsequently advocate a 10-month-long IPL season if international cricket withered away. Even AB de Villiers would have struggled to pull off a 180-degree switch so effortlessly. Others tell women cricketers that if they had their way, they wouldn't be playing at all.
Despite such ghastly episodes, cricket in this part of the world continues to thrive. Afghanistan is the feel-good story everyone wants to hear, a country on the cusp of their first Test, and with spin-bowling talent to burn. The series win against Bangladesh, at their adopted home in Dehradun, has been celebrated by plenty of neutrals, but the identity of their opponents should make us pause for thought.
Once, Bangladesh were where Afghanistan are now. They can say, with some justification, that they didn't always get the encouragement the Afghans have. India have now shown the leadership to host Afghanistan for their first Test. It took them 16 years to extend an invite to Bangladesh. As for those celebrating Bangladesh's failures, they are in essence highlighting their own inadequacies.
No country's cricket survives in a vacuum. This month, a football World Cup will be played with 32 participating nations. Those missing include Italy and the Netherlands, with nine Word Cup finals between them. Also absent are Cameroon, Ghana and Ivory Coast, who have won a combined 11 African Cup of Nations. That is the depth that football has. Cricket goes into a nervous breakdown at the thought of India exiting a World Cup early.
More than ever, with marquee players calling time on their international careers while still close to their best, international cricket is at a crossroads. Leagues like the IPL and the Big Bash are here to stay, and growing in popularity year on year. In comparison, a lot of international cricket looks like last week's stale bread. It needs administrators with vision to haul the game out of that rut. And if the stories we hear are anything to go by, there aren't many to be found.