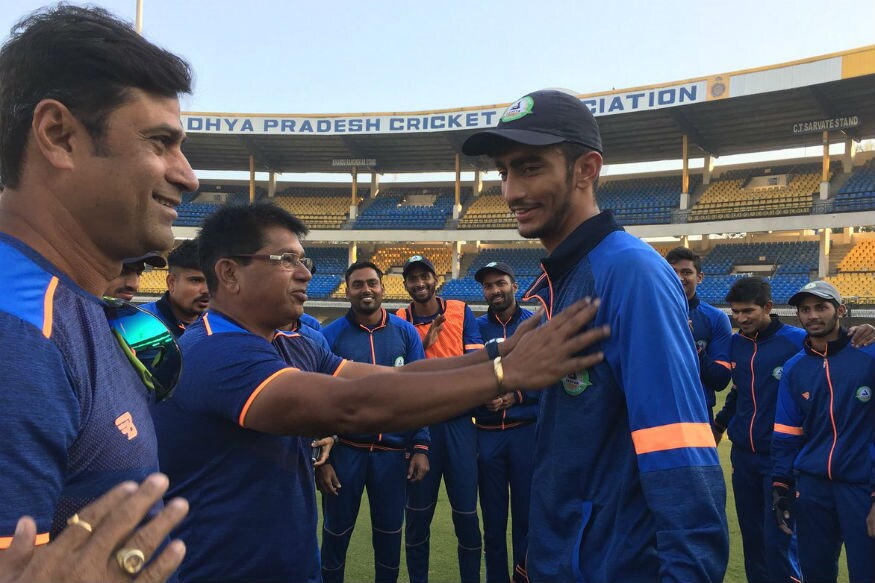 Over the last three seasons, there has been one constant in the Ranji Trophy final, and it's not someone on the field. Chandrakant Pandit is now gunning for his third successive title as coach after winning with Mumbai two years back and with Vidarbha last season.
Former India seamer Prashant Vaidya, currently the vice-president of the Vidarbha Cricket Association (VCA), brought Pandit over from Mumbai to Nagpur to bring an elusive Ranji title home. The moment Pandit landed at the Jamtha stadium in Nagpur, his first question to Vaidya was, 'What will happen to the prize money?'
Even before his first interaction with the Vidarbha cricketers, what impressed Vaidya was the self-belief and confidence that Pandit brought to the team that ultimately culminated in their first-ever Ranji Trophy title last season.
"It's all about the mindset," Pandit tells CricketNext ahead of the Ranji Trophy title clash against Saurashtra which will get underway from Sunday (February 3). "I tried to inculcate a positive mindset in the players and most importantly taught them how to win matches. I started working more on the processes rather than focus on the results. I believed that with everyone's thinking at the same level, results will follow."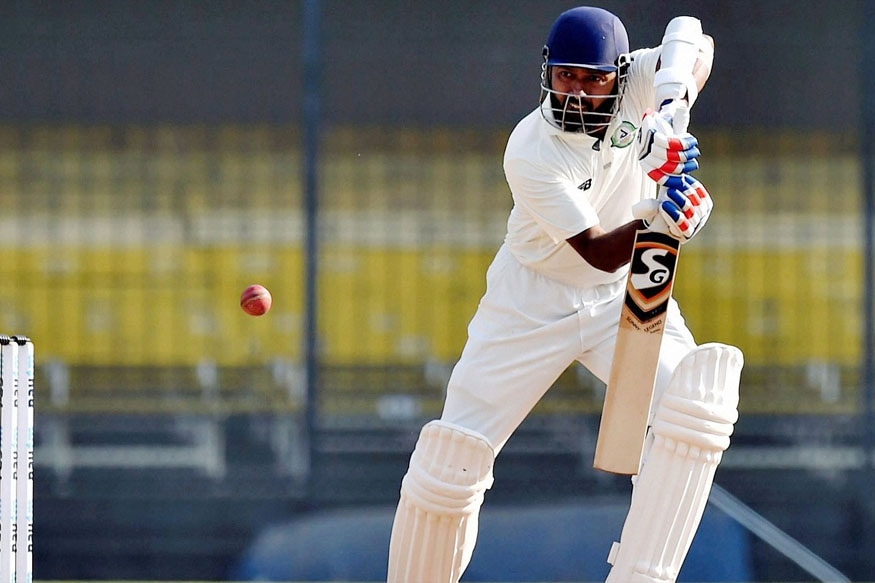 (Wasim Jaffer/ PTI)
When Pandit refers to 'mindset' what he means is the 'khadoos' (stubborn) attitude that most Mumbai cricketers are famous for. It helps that former Mumbai batsman and domestic powerhouse Wasim Jaffer also joined the side and comes very much from this 'khadoos' mindset.
In a couple of weeks, Jaffer will turn 41 (on February 16) but that hasn't satiated his appetite for scoring heaps of runs in Ranji Trophy. He is one of only two batsmen in this season, the other being Milind Kumar in the Plate Group, to score over 1,000 runs.
"Wasim Jaffer played a big role in the dressing room in helping me implement my plans," Pandit said. "He has acted as a perfect role model. There were some things I was thinking, he was able to convey to the players because both of us come from the Mumbai culture of cricket. That has helped us here as well."
The former Mumbai wicketkeeper-batsman is known to be a hard taskmaster but all Vidarbha players, including the skipper Faiz Fazal swear by the work culture that he has imparted in the team.
"Focus is on all departments. Small things were there that needed to worked on, like improving the fielding and concentrating on winning one session at a time. I had to work on individuals and figure out how one can win matches and pick wickets. Fortunately the association helped me in implementing our plans. Boys followed all my instructions without any complaints and that has been a big thing for me," the Vidarbha coach said.
The Vidarbha team and coach have not been shy to back youngsters. If it was Akshay Wadkar last season, it has been Aditya Thakre and Yash Thakur this year. Wadkar has emerged as a pivotal batsman for Vidarbha this season with 680 runs in 10 games at an average of 68 with 3 hundreds and 2 fifties. While Thakur, stepped up with 11 wickets in 3 games including his impressive performance in the semifinal against Kerala although last season's breakthrough star, paceman Rajnish Gurbani has struggled with fitness issues.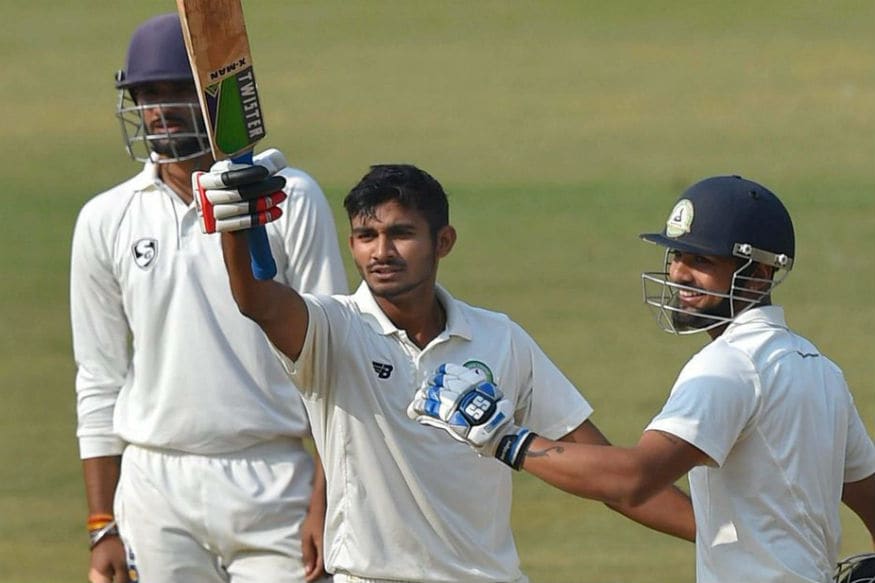 (Akshay Wadkar/ PTI)
"Akshay Wadkar has been performing well, Gurbani did well last season but he missed some matches with injury and was with India A in some of the matches in the early part of the season. Aditya Thakre and Yash Thakur have come up from Under-19 and done well. The selection committee have supported me to push youngsters and give the team a good combination of youth and experience," Pandit said about blooding youngsters in the side.
The coach also credited pace talisman Umesh Yadav for showing commitment on his return to domestic cricket and lifting the side in the knockout games with 21 wickets in the last two ties.
"We are fortunate that Umesh is available for these matches. The way he has been bowling, any team will be lucky to have someone like him in the squad. It is giving a lot of boost to the team and his presence in dressing room and the middle will definitely help the others," he said.
Finally, after criticizing the surface in Wayanad which hosted the semifinal, Pandit is confident that there won't be a repeat in the final at Jamtha.
"Sometimes it is not the preparation, it's just that the nature of the pitches is such that curators can't do much. In the semifinal, the surface itself was bad and it was not badly prepared. But playing at venues like Jamtha, the surface is good enough will always be pretty good," the coach said.