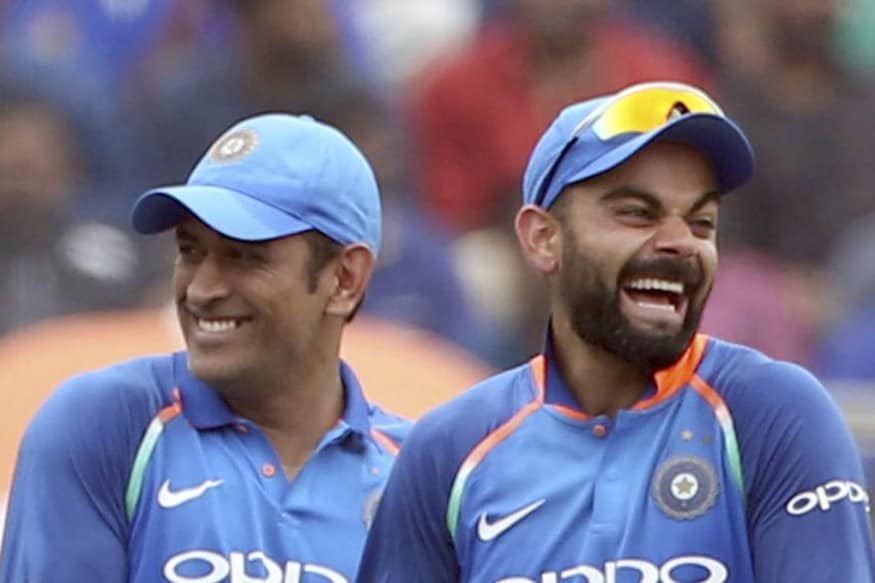 Studies and sports don't always go hand in hand. Sachin Tendulkar, the greatest cricket player the sport has seen, was so consumed by the sport that he failed his 10th class exams and never really bothered to retake the exam – it's another thing that by that time he was playing for India.
However, the likes of Javagal Srinath, Anil Kumble, VVS Laxman managed to do reasonably well both in sports and academics. Among the current crop of players also the priority more or less remained cricket. In 2018, MS Dhoni, while visiting Virender Sehwag's school on the outskirts of Delhi, revealed how much he managed to score in his 10th and 12th board exams.
Dhoni wasn't very good when it comes to studies and managed a score of 56 percent in 12th and 66 in 10th. For Dhoni, cricket took precedence as he often traveled out of Ranchi to play matches while he was in 12th standard.
Indian skipper Virat Kohli too was not a studious student, but by his own admission was smart enough to understand things. But, maths was one subject that Kohli feared the most during his school days.
"So in Math, we used to have exams and the maximum marks we could get in 100, right. I used to get 3, I was that good. And I did not understand, why someone would even want to learn math. I could not understand the complications behind it, I have never used those formulas in life" Virat had said in 2019 during a chat show 'In Depth With Graham Bensinger'.
"I just wanted to get through my 10th Grade exam because they used to happen at a state level and after that you could choose if you wanted to continue with math or not. I'm telling you, have never worked that hard in cricket the way I did to pass in that exam," he added.