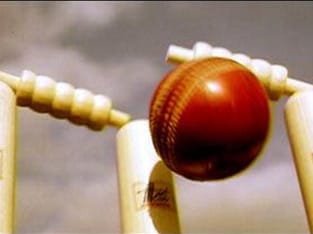 Mumbai: The BCCI has reworked the match fees per day for senior domestic tournaments like the Ranji Trophy by Rs 11,000 for the 2007-08 with each player entitled to get Rs 37,000 per day.
"In 2006-07 season the players were getting Rs 26,000 per day and for the last season they will get Rs 37,000 per day out of which Rs 10,000 has already been paid," BCCI sources said here on Saturday.
The players were projected to get Rs 36,000 by the Finance Committee for last season and the expectations have not only been met but also exceeded.
The BCCI conducts the Ranji Trophy, Duleep Trophy, Deodhar Trophy, Irani Cup, zonal and inter-state limited overs tournaments and Challenger Series at the domestic level for seniors.