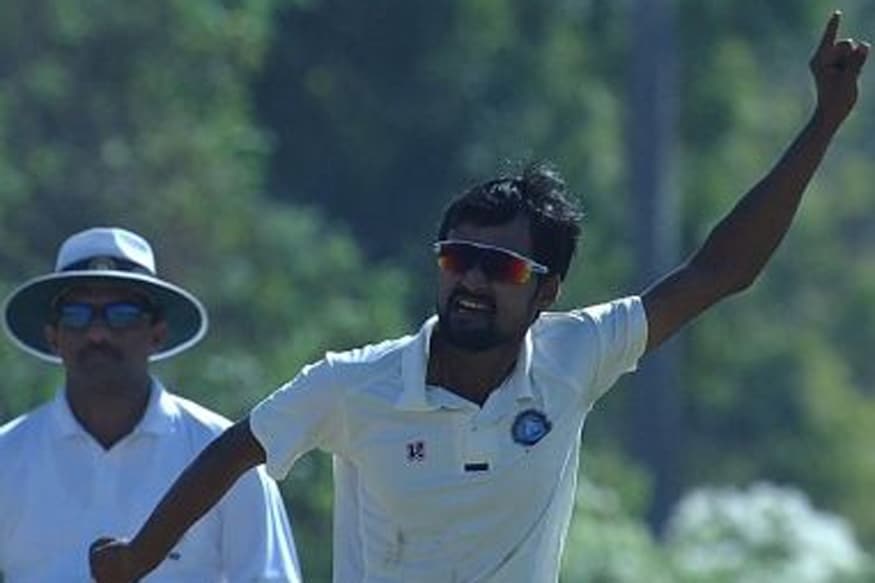 New Delhi: After question marks were raised on the process of selecting umpires for domestic duty in India, an umpire has now written to the Committee of Administrators (CoA) and the BCCI office-bearers claiming that the exams conducted in June 2018 were rigged. He went on to allege that this had happened in 2017 as well and claimed to have complete information on the "racket".
The mail, in possession with CricketNext, reads: "Sir, umpiring exam questions and answers are known to candidates beforehand. Happened for June 2018 exam. Had happened in 2017 exam. Please give appointment. I can tell names of people involved and people benefiting or have criminal investigation done by police or CBI. I will be first to tell names of people involved. Those who are around people setting the paper.
"Candidates also know answers beforehand. For them, the preparation before exam is by-hearting answers of 30 to 35 questions which will come in the exam. Lots of malicious activities going on. Please step in soon else this racket will destroy umpiring."
While the CoA is yet to take heed, a member of the umpires' sub-committee said that this was a result of keeping the committee away from the whole process.
"This is a direct fall out of keeping the umpires' sub-committee out of the loop. The committee used to take calls on all matters pertaining to umpiring. The structure was such that the professionals taking these decisions were unable to influence the committee and the things were fair and equitable. Right now, those running the show are not even aware of the mechanics, the coteries etc that the umpires' sub-committee would earlier deal with," he told CricketNext.
He went on to explain of how there were instances in the past when there were efforts made to rig reports, but the committee wouldn't let such things happen.
"There were instances of a professional earlier calling up match referees to give positive reports for certain umpires and the committee had insulated all those things. Now the circumstances are once again conducive to such things taking place. It is a sad state of affairs and these allegations must be investigated fairly before any umpire is inducted into the system. In fact, exams must be held afresh after the process is scrutinised by the umpires committee," he said.
Another official said that under the supervision of the late MV Sridhar and former general manager Ratnakar Shetty, there was little chance of such activities taking place. However, he alleges, standards have dropped under the CoA's watch and in some cases, reviews are being conducted by umpires who are over 70 years of age, when ironically members who are above 70 are debarred from attending board meetings.