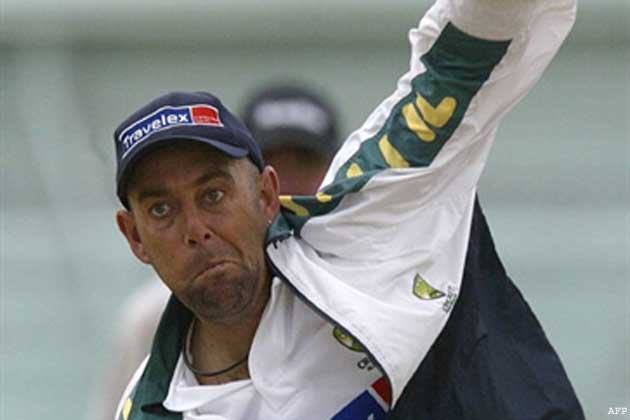 Melbourne: Former Australia batsman Darren Lehmann called for a seamer-friendly pitch for the opening Test against India, saying the visitors should not be afforded the luxury of batting on "flat turners" like they are used to at home.
"We will have to bowl well on hopefully a bowler-friendly wicket that has some seam in it. That's what we would like to see against India - make sure they are not playing on flat turners like they do at home," Lehmann told Fox Sports.
Lehamnn also urged the selectors to pick all-rounder Dan Christian in the playing XI.
"It is always hard with only four bowlers - you need an all-rounder in the side," he said.
"India's batting is outstanding. You can get found out if they put on a partnership and you turn to that fifth bowler," he added.
Christian was named in Australia's squad for the Test but is not quite sure of finding a place if Shaun Marsh recovers from a back injury.
"They should play him. He deserves it. He's that X-factor you need in a side," Lehmann said.