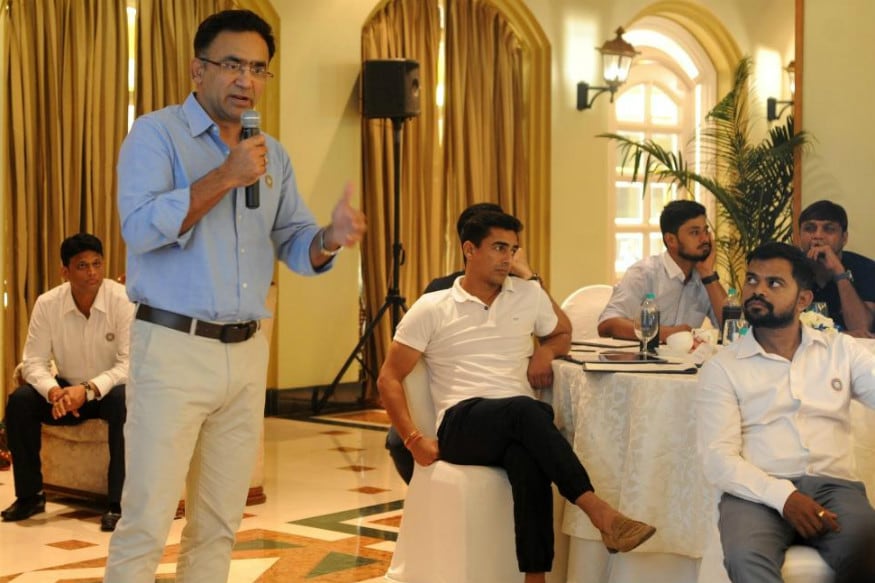 The possibility of introducing the Decision Review System (DRS) and doing away with the coin toss to let the visiting team make a decision to bat or bowl first were among the ideas discussed at the two-day annual conclave of domestic captains and coaches in Mumbai. The conclave was held to take stock of the season gone by, seek feedback and suggestions to make Indian domestic cricket make more competitive and inclusive.
"There were just discussions and exchange of ideas for now. We can't take decisions to implement these ideas at the conclave. These ideas will be brought in front of the right forum which is the BCCI and the CoA. They'll take a call if these ideas can be put into action," BCCI GM (Cricket Operations) Saba Karim told CricketNext.
DRS has been so far restricted to international cricket but the call to introduce it in domestic structure following poor umpiring standards over the last Ranji Trophy season, which saw a significant rise in the number of matches with the addition of new teams. There were multiple umpiring howlers, including those in the Ranji Trophy semifinal between Saurashtra and Karnataka. Saurashtra benefitted with Cheteshwar Pujara surviving a huge appeal for caught-behind when replays showed big nick en route to his unbeaten century.
(Image: BCCI)
"The umpiring standards in domestic cricket were discussed. It is an on-going process and it can't be rectified overnight. We didn't discuss about restarting the Umpire's Academy but we have been having seminars and lessons for umpires from time-to-time and we'll continue to have those," Karim said. "Ahead of the season, we had extensive discussions with the selectors and coaches particularly in women's cricket and tournament formats were designed accordingly. We now have a busy schedule for women's cricket as well and we are going to have more India A women's tours in the upcoming season."
However, surprisingly there was no discussion on the umpiring standards in the recently concluded IPL, essentially a domestic T20 league, which was marred by plenty of errors by officials including those by international umpire Sundaram Ravi.
"The umpiring in IPL was not discussed here. This conclave is limited to domestic cricket like Ranji and Duleep Trophy. Umpiring in IPL will be discussed at a separate platform," the BCCI GM said.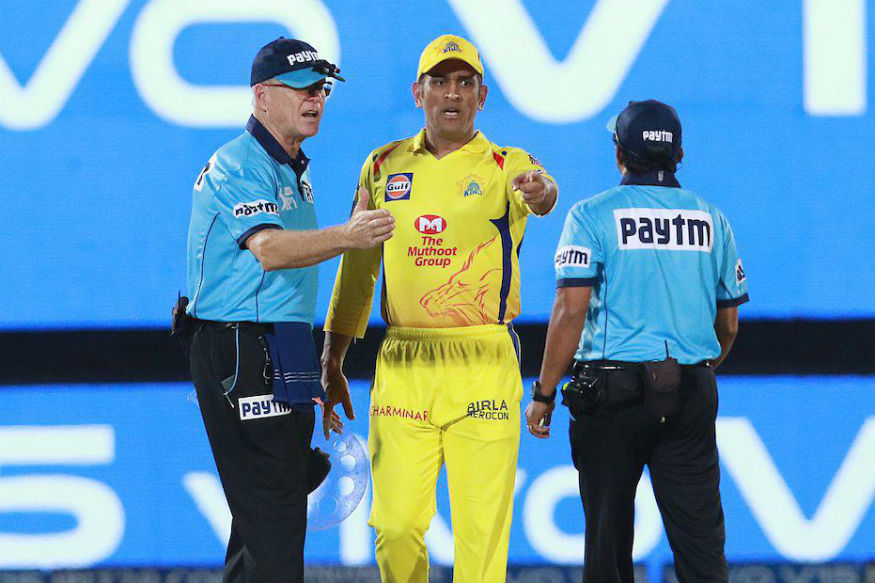 Image: Twitter
Among other decisions discussed were the format of knockout games in Ranji Trophy which will continue to be on a 'home-and-away' basis or revert to neutral venues; introduction of evaluation reports by match referees about umpires; feedback on match referees' performance by umpires for the first time; additional responsibility handed to match referees who now act as 'talent identifiers' and detailed discussion on over rates. It was also suggested that data be collated to understand causes for slow over rates and help find ways to address the issue.
With the domestic structure now involving 37 teams, a discussion was held on the relevance and significance of Duleep Trophy and the Irani Trophy and opinion on the same was also sought.
"This is an extremely important forum and I am very happy that we now have a separate conclave to review women's cricket. It is an important stage as key stakeholders of Indian cricket converge under one roof and discuss the way forward," BCCI CEO Rahul Johri said about the conclave in a BCCI statement. "One of my very first meetings after joining the BCCI was this conclave and I am glad that over the years we have seen some very engaging discussions. I am very confident that the upcoming season will be even bigger and better and we will continue to strengthen the standard of the sport across all age groups."