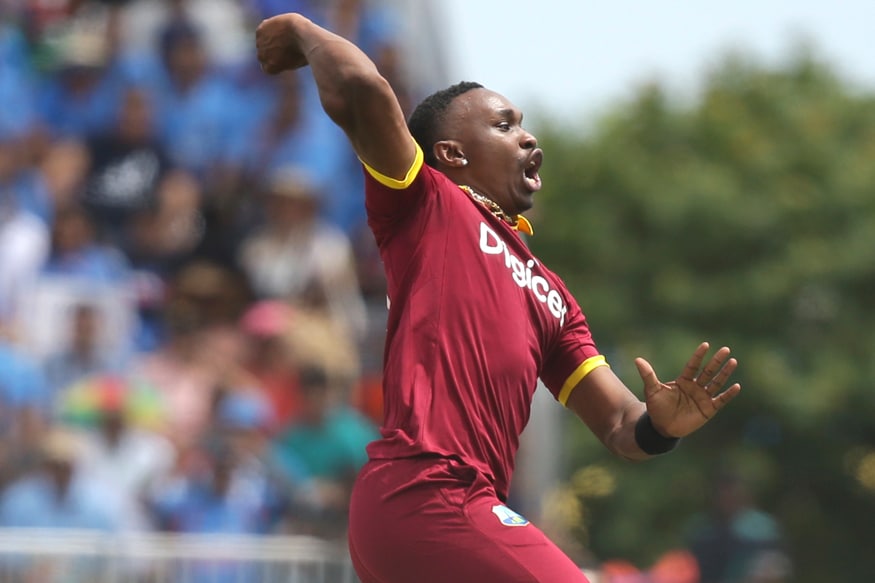 Former West Indies all-rounder Dwayne Bravo has hinted that he might come out of international retirement soon. After West Indies thrashed Afghanistan in the ODI series 3-0, the 36-year-old posted a congratulatory video for his team.
In the video, Bravo said, "As a former West Indies player, but... may soon come out of ..retirement...anyway, it gives me great joy to see not only team doing well after five years but to all Caribbean fans, this is a return of the team."
Bravo announced his retirement in 2018, but has not played for the West Indies since September 2016, due to the fall out with West Indies Cricket Board.
Bravo also added that last five years had been the worst for their side, and their revival has already begun.
"The last five years was the worst of West Indies cricket. Just a few individuals with a lot of ego and bad intentions, trying their best to sabotage a few individuals, end a lot of careers.
"The long and short of the story is that every rope has an end. The longest rope has an end, and thank god that it has come to an end," said Bravo.
Bravo featured in 40 Tests, 164 ODIs and 66 T20Is for the Windies. He has scored 6310 runs across all formats and bagged 337 wickets to go with it.