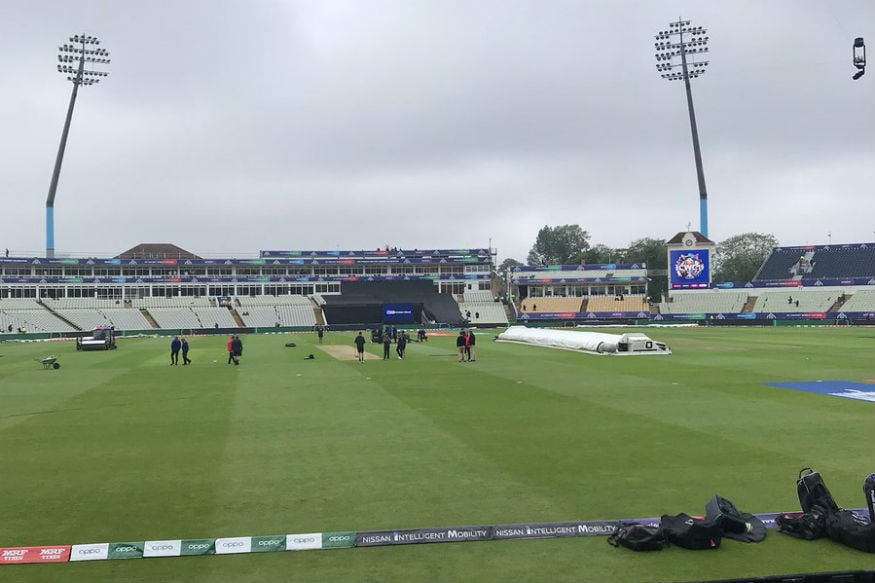 After suffering a defeat against hosts England, India will be eager to get back to winning ways when they take on Bangladesh in the group stage of the ICC World Cup 2019 at Edgbaston in Birmingham on Tuesday (July 2).
This is going to be the fourth game of the tournament that will be hosted by the venue.
In the previous game, which took place on Sunday, England managed to post 337 on the board, courtesy of Jonny Bairstow's innings and Ben Stokes half-century. India only managed to get 306 on the board as the wicket became slower in their innings and the batsmen were not able to accelerate in the final stages.
India and Bangladesh will be playing on the same pitch, so the slower bowlers might have a huge part to play. But the presence of a short boundary on one side of the pitch could negate that. Just as the England quicks did, bowlers from both sides will look to try and vary their pace.
India need a victory to seal their spot in the semi-finals, while Bangladesh need a win to stay in contention for the fourth spot.