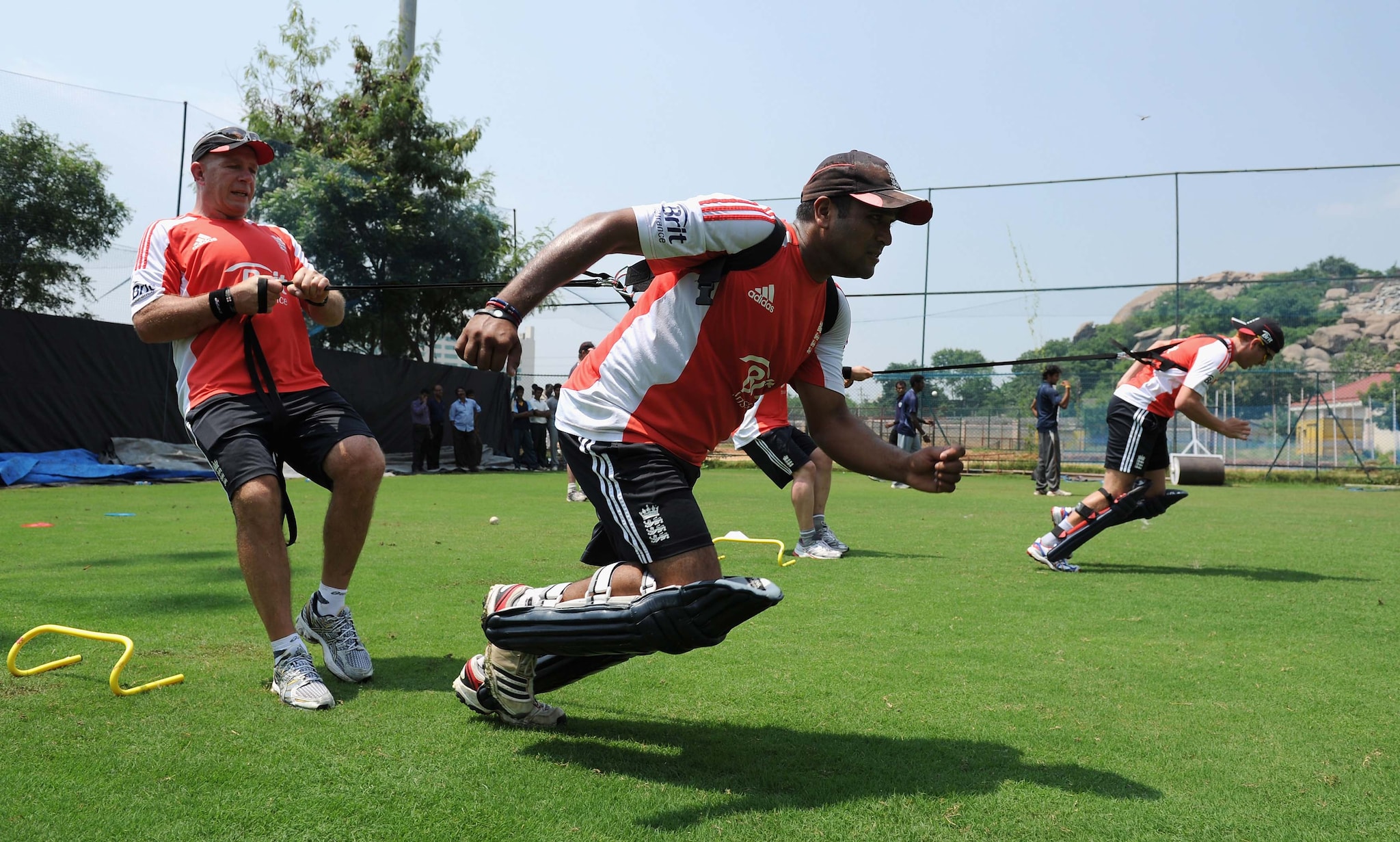 Kochi: The win in the first ODI against India at Rajkot after back-to-back defeats in the practice matches is a great start for England in the five-match series, said visiting allrounder Samit Patel.
"It is a great start, especially after we lost the two-warm-up games. We just have to stick to the basics. In these conditions, it will be good to stay level-headed, stay calm, stay positive," he told reporters here Sunday after the team's practice session here ahead of the second ODI on Tuesday.
Patel said England would try their best to win the ODI series in India as well after emerging victorious in the Test rubber.
"We have a good chance and can achieve it," said Patel, who struck a breezy unbeaten 44 in just 20 balls at Rajkot.
"It was incredible the way the team had learned to tackle the spinners," he said.
Asked whether he would prefer to bat higher up the order, Patel said, "I would be happy to play in any position the team wants me to. We have quite a few hitters in the side like [Kevin] Pietersen, Eoin Morgan," he said.
Patel was in superb form in Rajkot, cracking six fours and a six and adding 70 runs in the last six overs with Craig Kieswetter, which was crucial to England's nine-run victory.