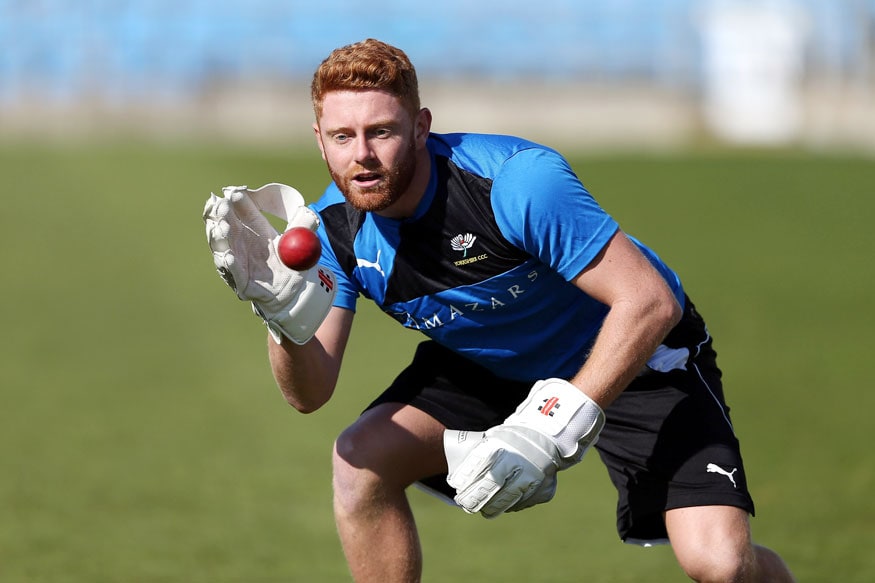 Sydney: Johnny Bairstow accepts that accusations of poor behaviour by England players have dented their trustworthiness in the eyes of fans but believes the team can rectify that by winning the third Ashes Test.
England need to at least draw the Test in Perth to stay alive in the five-match series after they lost the first game in Brisbane by 10 wickets and the second in Adelaide by 120 runs.
Off-the field incidents over the last few months, however, have also dogged the team and blighted the team's image.
Already missing all-rounder Ben Stokes pending the outcome of a police investigation into an incident in Bristol in September, Bairstow was accused of 'headbutting' Australia's Cameron Bancroft in a Perth bar early in the tour.
Ben Duckett, who was part of the England Lions side also in Australia, was then stood down after he poured a drink over a team mate -- reported to be bowler James Anderson -- in the same Perth bar ahead of a warm-up game before the third Test.
"There are things that have been blown up," the wicketkeeper told British media ahead of the third Test.
"That is part and parcel of it and we need to rebuild the trust we have built over the last few years as a team.
"It's taken a bit of a hit, but it's our job and our duty to rebuild that trust and faith within the England cricket team.
"That starts on Thursday. You rebuild it by winning games of cricket."
Bairstow, however, said the team's focus was now on ensuring they retained the Ashes.
"As a group of players, those things have been addressed and we need to move forward," he said.
"As players we get back into training, and that is at the forefront of our mind.
"We've got three matches to go and we've got to win three Test matches. That is the challenge we're faced with. There is no reason why we can't do that for the rest of the series."