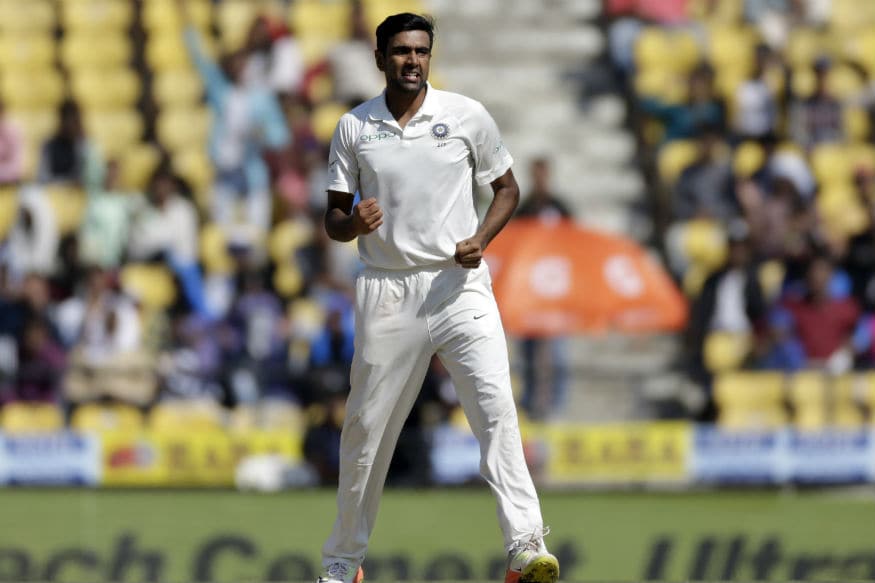 Former England spinner Graeme Swann has rated R Ashwin the best off-spinner in Test cricket currently. Speaking to Times of India, Swann said Nathan Lyon was a close competitor, but kept Ashwin slightly ahead due to his variations and consistency.
"Ashwin is easily the best off-spinner in the world. His record in the subcontinent is phenomenal and I loved the way he bowled at Edgbaston," said Swann, who picked up 255 wickets from 60 Tests at 29.96.
"Australia's Nathan Lyon has come up brilliantly and I'm impressed by the fact that he has been successful back home. He hasn't been as effective in England and I would keep Ashwin just ahead because of the variations he has, in addition to being brilliantly consistent."
Ashwin began the ongoing tour of England brilliantly picking up seven wickets in the first Test in Birmingham. A seamer friendly track at Lord's in the second Test negated his strengths but Ashwin was consistent in the third Test in Nottingham despite suffering from an injury.
Swann, who stressed that variations are important for a spinner, stopped short of calling Ashwin the best spinner across formats. The former England off-spinner also lauded Rashid Khan's rise and hoped the Afghanistan leg-spinner would be effective in Test cricket as well.
"Yes, he (Ashwin) is the best in Tests but in T20s you can't look beyond Rashid Khan," insisted Swann. "He has a fast arm, great googly and is a brilliant story as well. Rashid is just a very exciting cricketer and I would love to see him be successful in Tests as well, as and when he gets to play regularly."
Talking about his country, Swann conceded they haven't found a consistent spinner after his retirement from the game. He, however, said Moeen Ali had it in him to do the job if he developed confidence.
"Yes, we have struggled," he said. "Moeen is a good spinner but I think he doesn't believe he is a good spinner. Unless he gets the belief back with the red ball, he will never be able to do the job in Tests. He needs to have more revs on the ball to get batsmen out."