England vs Ireland 2020 1st ODI: Rose Bowl, Southampton Weather Forecast and Pitch Report: July 30 is set to become a historic day for one-day cricket. The ICC World Cup Super League is set to begin on Thursday, with the England-Ireland three match series. The Super League is a system built to bring context to bilateral ODIs, which have taken a hit in the era of T20 cricket.
The Super League will decide qualification for the World Cup 2023, making it an important tournament especially for teams like Ireland. The England-Ireland series has context even without the Super League, for it's the first ODI series post the COVID-19 lockdown/break. West Indies and England successfully completed a Test series without any trouble, and world cricket will hope ODIs too can resume gradually.
England vs Ireland 1st ODI Rose Bowl, Southampton Pitch Report
During the World Cup, Old Trafford, Manchester saw some high scoring games with the team batting first winning the majority of the games. While the pitches are being prepared in a hurry, one expects a batting surface for the first ODI but the pitch is also bound to have some juice in it for the bowlers due to overcast overhead conditions. The day-night matches means dew will play a factor and the surface is likely to get easier to bat on as the game progresses.
England vs Ireland 1st ODI Rose Bowl, Southampton Weather Report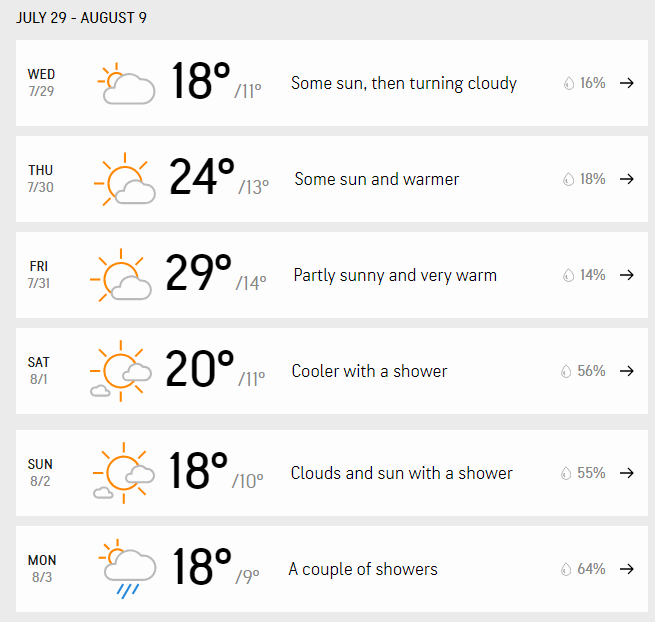 There is little chance of the first ODI facing too many troubles due to rain. A high scoring match is expected.