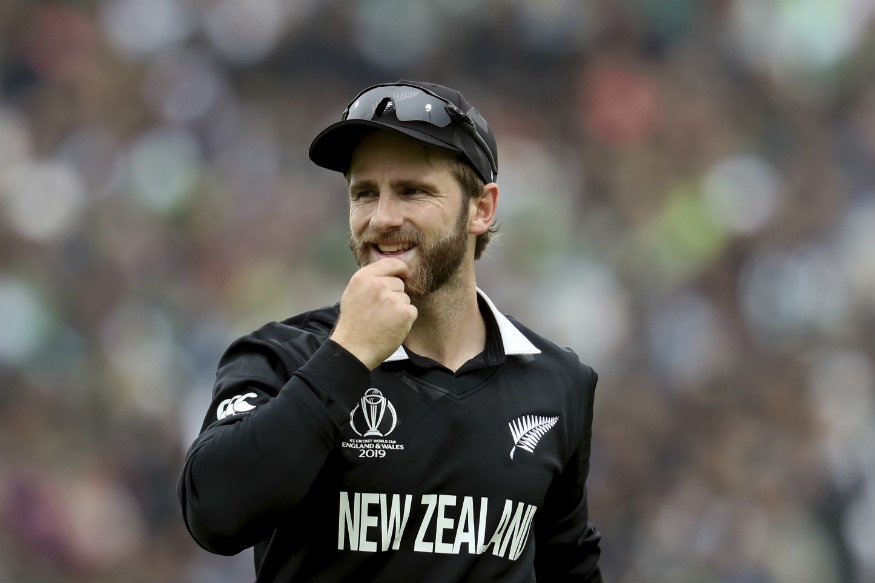 New Zealand skipper Kane Williamson spoke about the need for his players to "add value" to the team as individuals, as the Black Caps suffered a 119-run loss to England which enabled the hosts to qualify for the semi-finals of the World Cup for the first time since 1992.
New Zealand didn't start the chase of 306 runs well and were never truly in the game in the second innings, and Williamson mentioned that he expects his team to play better cricket going forward.
"There is so much to learn from, but the most important thing is that we need to add value to our side from an individual perspective and perform our respective roles well," he said.
"We have had to adapt to many different surfaces. It's nice to play some good cricket, where we have been challenged on a number of occasions. But if we are allowed the opportunity, anything can happen in the semi-finals and we haven't played our best cricket in the tournament yet.
The loss for New Zealand was their third consecutive defeat in the tournament, and Williamson spoke about how it was not an ideal situation after having begun their campaign so well.
"It's not ideal to lose three games consecutively. It's a simple road ahead but not easy. We have to be a lot more competitive than we have been in the last few games. It's important to learn from our mistakes moving forward. They (England) got the best of the conditions, but they were the better team.
"The conditions didn't decide the result, but the pitch did change after 20 overs of their batting, and the cutters became effective on a slower wicket. Their bowlers put us under pressure from the start so full credit to England."
Williamson though, observed that had it not been for a couple of early run-outs and freak dismissals, it could have been a different game.
"Today with a couple of run-outs, and one down the leg-side, it's not ideal to start a chase that way. It's one of those things."
New Zealand have now played all their group-stage matches and will become aware of their semi-final fate after Pakistan's match against Bangladesh on Friday.​