England vs Pakistan 2020: James Anderson on the Cusp of Yet Another History-making Record; Azhar Ali, Joe Root in Pursuit of Personal Milestones
For James Anderson, it's a shot at history to become the first fast bowler to the mark, while the likes of Joe Root, Azhar Ali, Yashir Shah will be chasing personal milestones.
Updated: August 5, 2020, 1:23 PM IST
Stuart Broad became only the seventh bowler in history to claim 500 Test wickets during England vs West Indies series which concluded last month to join his teammate James Anderson in an elite club; however, Anderson is set to join an ever more elite and exclusive club - the six-hundred one as England host Pakistan for their second Test series since the resumption of cricket amid the Covid-19 pandemic. For Burnley-born, it's a shot at history to become the first fast bowler to the mark, while the likes of Joe Root, Azhar Ali, Yasir Shah will be chasing personal milestones.
ENGLAND VS PAKISTAN 2020 FULL COVERAGE
Here's a look at the upcoming milestones and other insights to track during the England vs Pakistan 2020 three-match Test series at today at Manchester.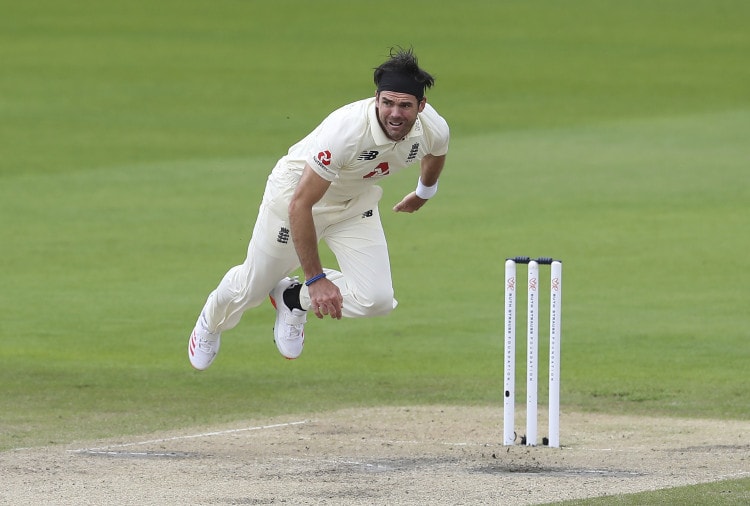 11: James Anderson is just 11 wickets away from reaching 600 Test wickets
Only three bowlers – all spinners – have taken 600-plus – Muttiah Muralitharan, Shane Warne and Anil Kumble
271: Joe Root is just 271 shy of 8000 Test Runs
Only 6 English batsmen have scored above 8000 runs in Test cricket.
ALSO READ: Abdul Qadir's 82, Alastair Cook's 1719, An Italian-Born Tops Batting Average & When The Two Ws Won The Match With The Bat At Lord's
If Root reaches the milestone in this series he will definitely average above all of them!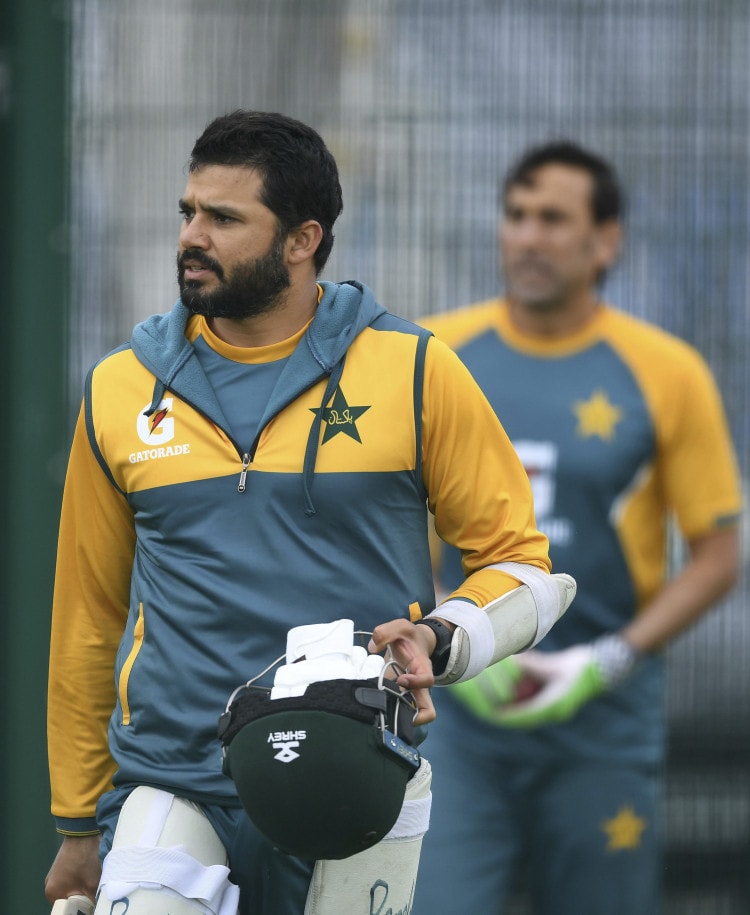 81: Azhar Ali is just 81 runs away from becoming the 5th Pakistani batsman to reach the milestone of 6000 Test Runs
He will join an elite club comprising of Younis Khan, Javed Miandad, Inzamam-ul-Haq and Mohammad Yousuf
150: Babar Azam is just 150 runs away from reaching 2000 Test Runs
ALSO READ: England's Domination, Pakistan's Successive Wins & Recent Battles – A Summary Of Eng Vs Pak In Test Cricket
He has aggregated 759 runs in his last 7 Tests (including 4 hundreds) at an average of 75.9 since 2019
25: Mohammad Abbas is just 25 wickets away from reaching 100 Test wickets
Abbas has picked 75 wickets in 18 Tests at an average of 20.76. If he does reach the milestone in the series, he would be faster to 100 Test wickets than the likes of Dennis Lillee, Jeff Thomson, Allan Donald, Shane Warne, Glenn McGrath amongst other all-time greats.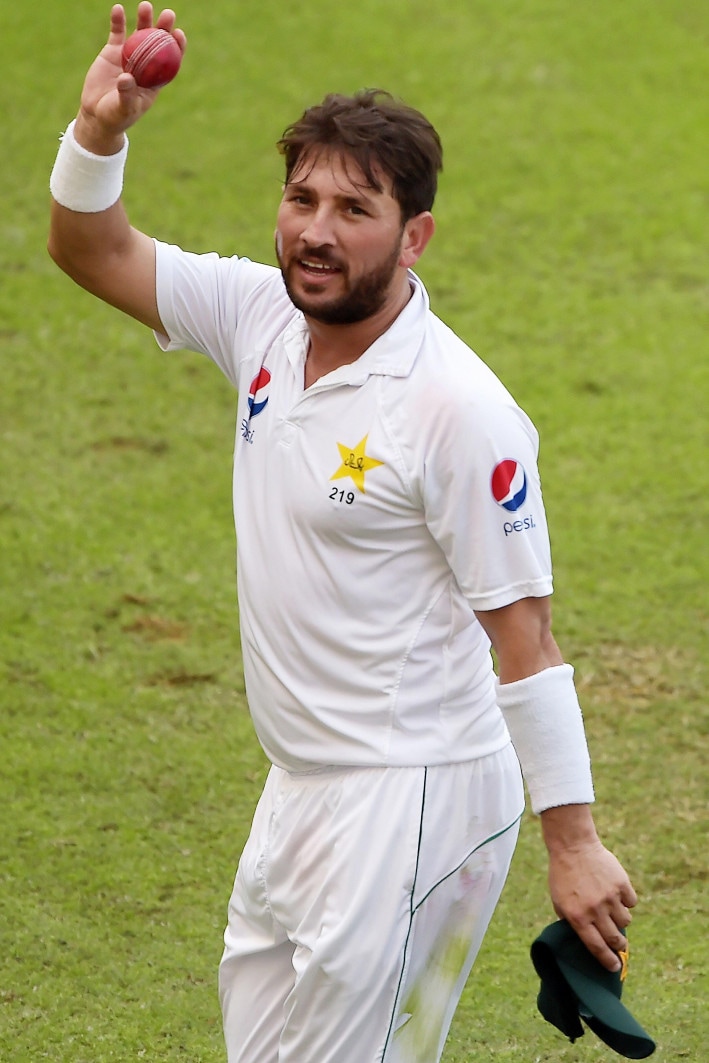 23: Yasir Shah is just 23 wickets behind another leg-spinning legend from Pakistan
Shah has picked 213 wickets from just 39 Tests. He is 23 wickets behind the great Abdul Qadir who picked 236 wickets from 67 Tests.
1453: Ben Stokes is the leading run-getter in Test cricket since the beginning of 2019
He has scored 1453 runs in 31 innings at an average of 53.81 including 4 hundreds
68: Stuart Broad is the leading wicket-taker in Test cricket since the beginning of 2019
Broad has picked 68 wickets in 16 Tests at an average of 20.98
---
---
Team Rankings
Rank
Team
Points
Rating
1
Australia
3028
116
2
New Zealand
2406
115
3
India
3085
114
4
England
4326
106
5
Sri Lanka
2454
91
FULL Ranking
Rank
Team
Points
Rating
1
England
5405
123
2
India
5819
119
3
New Zealand
3716
116
4
Australia
3941
109
5
South Africa
3345
108
FULL Ranking
Rank
Team
Points
Rating
1
Australia
6047
275
2
England
5959
271
3
India
9319
266
4
Pakistan
6009
261
5
South Africa
4380
258
FULL Ranking
Upcoming Matches