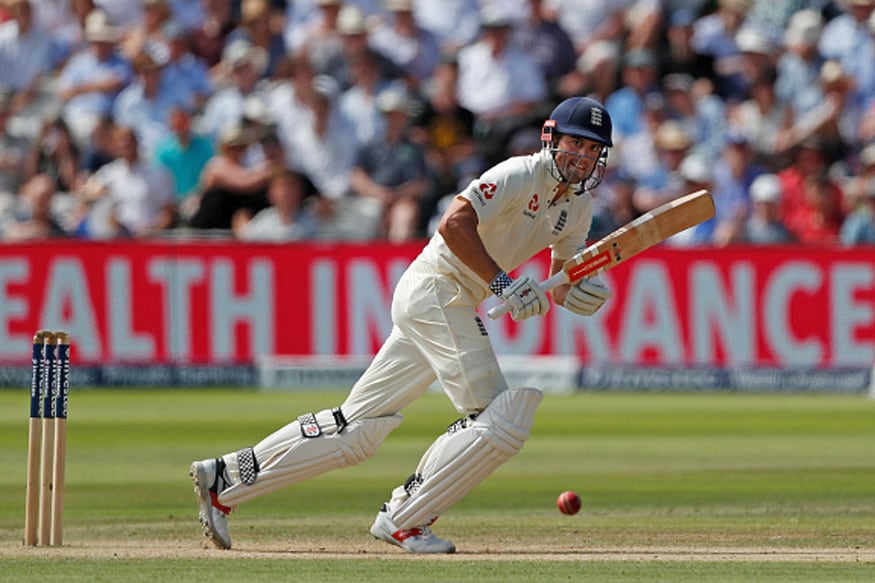 Day 2 Summary
Moeen Ali and Stuart Broad both starred with bat and ball to leave England well-placed come the close of the second day of the first Test against South Africa at Lord's on Friday.
Ali made 87 and Broad an unbeaten 57 -- his first Test fifty in four years -- as England piled up 458 all out in their first innings.
The pair then shared four wickets between them to reduce South Africa to 104 for four, with Ali completing the Test all-rounder's double of 2,000 runs and 100 wickets by striking twice with his off-spin.
Temba Bavuma (48 not out) and Theunis de Bruyn (48) realised crease occupation alone would not get South Africa out of the hole they were in.
But de Bruyn, only playing because regular captain Faf du Plessis was on 'paternity leave', fell for 48 shortly before the close and at stumps the Proteas were 214 for five -- still 244 runs behind in the first of this four-Test series.