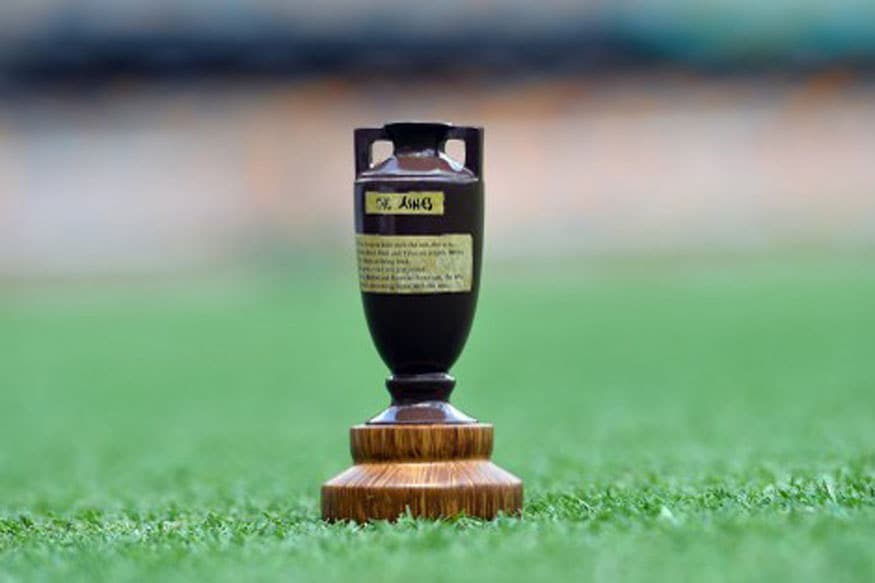 The Woolloongabba is where visiting teams go to, metaphorically, die. English cricket has been at the receiving end of quite a few Gabba thumpings in recent times, though few were quite as brutal as the Mitchell Johnson tour de force in 2013, when searing pace and hostility – complete with Mexican bandido moustache – proved to be the spur for a 381-run romp. Australia built on that to complete a second 5-0 whitewash inside a decade.
We live in very strange times, a period in which England have won four of the last five Ashes contests. Only those with grey or white hair can remember the last time that happened – England won five of six series between 1977 and '87 – as Australian cricket was decimated by Kerry Packer's World Series, retirements, and a rebel tour of South Africa.
Once Australian cricket revived in the late 1980s, with Allan Border as captain and Bob Simpson as coach, the oldest rivalry in the sport has seen disappointingly one-sided results, except for two series in England (Australia won 3-2 in 1997, and England triumphed 2-1 in 2005). England will have to up their game considerably, as they did in South Africa in 2015-16, to have any chance of bucking that trend.
Both sides have half-baked batting line-ups, and skilled pace bowlers. Both will be heavily reliant on a couple of batsmen – David Warner and Steve Smith for Australia, Alastair Cook and Joe Root for England – for the bulk of their top-order runs. With Ben Stokes still back in England waiting for an outcome to the police investigation that dates back to September's alleged assault outside a Bristol nightclub, England will also rely heavily on the all-round skill of Moeen Ali and Jonny Bairstow. Australia have Mitchell Starc, who transformed the Pune Test against India with both bat and ball before limping off injured after the Bangalore game.
Unless you're into your 40s, you won't even recall the last English success at the Gabba, in 1986-87, when Ian Botham's 138 and five-wicket hauls from the Graham Dilley and John Emburey sealed a famous victory. Before that, you have to go back to the 1930s for an England win in Brisbane against a full-strength Australian side.
Of the current lot, only Cook, Stuart Broad and Jimmy Anderson were part of England's last series win in Australia, in 2010-11. On that occasion, they escaped the Gabba with a draw. Centuries from Andrew Strauss and Jonathan Trott supplemented Cook's epic 235 after England had conceded a 221-run lead on first innings. The drubbing Australia suffered then prompted the Argus Review. There have been some positive steps since, but the air of invincibility associated with the Taylor and Waugh years has long gone. South Africa have won on each of their last three visits across the Indian Ocean.
The key to this series will lie in Smith's management of his thrilling but fragile pace resources. The equation is deceptively simple. If Starc, Pat Cummins and Josh Hazlewood stay fit, Australia will win, and pretty easily at that. But Starc has missed 32 Tests (out of 68) since his debut in December 2011, while Cummins, who suffered a succession of back injuries, didn't play for more than five years after his stellar debut at The Wanderers (November 2011).
Present-day Ashes itineraries are brutal, with five Tests in a little over six weeks. Starc and Cummins will have to be used in short, sharp spells, with the steadier, but exceptionally skilled, Hazlewood and Nathan Lyon's offspin employed in holding roles. England will have to be equally wary with the old firm of Broad and Anderson. Broad managed just two Tests back in 2010, while Anderson spent time out earlier this year with an injured shoulder.
Almost all the pre-series trash talk has come from Australia. But the time for chit-chat is now over. As Barry Sheene, the British motorcycling legend who lived in Australia before his untimely death in 2003, said in his halcyon years: "Once the flag drops, the bullshit stops."
That time is now.