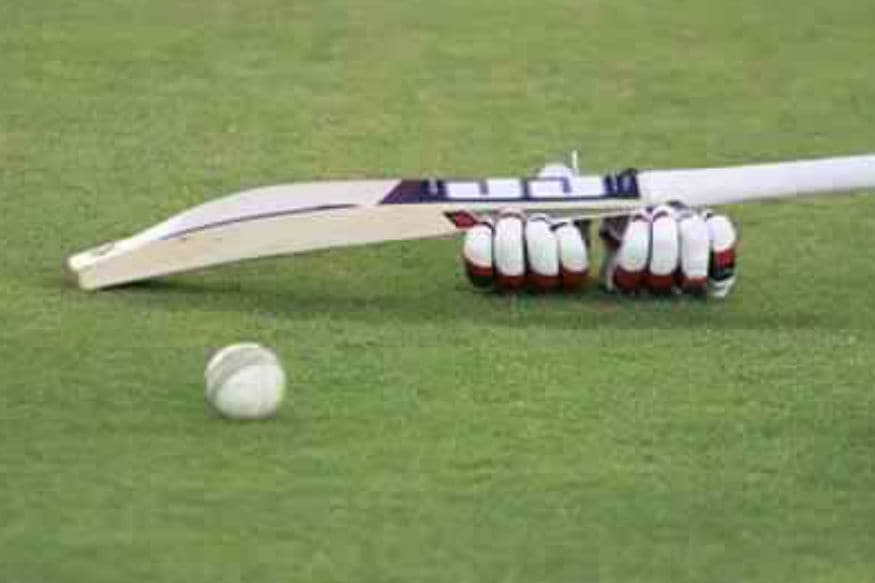 There were reportedly a total of 17 suspected cases of the novel coronavirus reported among English cricket county teams before the nation-wide lockdown in March.
A report in the Daily Mail 13 players and four support staff members across all counties tested positive for the virus, before testing procedures were introduced in top-level sport.
However, subsequent by the governing body's science and medicine team suggest the players contracted the virus from external sources and not from pre-season training.
Those findings - as well as the fact that more than 700 subsequent tests carried out on players and support staff came back negative - means it is likely that the county season will resume on August 1.
As of now, amateur cricket in the UK has yet to resume despite social tennis and golf now being allowed.
Also Read: UK Amateur Cricket Ban - Vaughan Calls it 'Nonsense', ECB Seeks Consistency With Other Allowed Sports
"The problem with cricket as everybody understands, that the ball is a natural vector of disease, potentially, at any rate and we've been round it many times with our scientific friends," British PM Boris Johnson had told reporters a week ago.
"At the moment we're still working on ways to make cricket more COVID-secure, but we can't change the guidance yet."
However, former England all-rounder Ian Botham believes the sport will be back at all levels soon.
"I think cricket will be back very shortly. I believe there is a couple of meetings coming up where the decisions will be made. From my point of view, speaking to the boys at Durham, they are back in training, they are very, very keen to get out there and play, as any young sportsman," he had told Good Morning Britain.
"There is talk about whether it is white ball or red ball cricket – it should be both, all aspects of the game should come back.