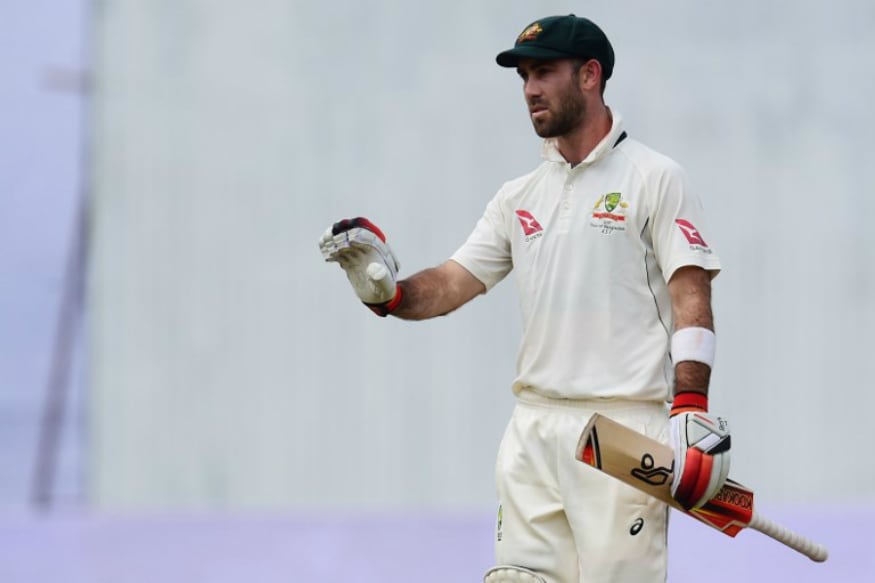 Australian great Geoff Lawson has urged selectors to pick Glenn Maxwell in the upcoming home Test series against India. The 60-year-old described Maxwell's Test snub as a "total injustice".
Maxwell wasn't even considered for the two-match Test series against Pakistan in the UAE where Australia suffered a 0-1 defeat. Apart from Usman Khawaja and Aaron Finch, none of the Australian batsmen were consistent, while the duo of Shaun and Mitchell Marsh combined for just 44 runs in eight innings.
"The Australian cricket community has just about had enough of the Marsh brothers," Lawson told Sky Sports Radio.
"They need some players who can make some runs. I can't see how they can possibly retain their positions. Mitchell's hardly doing any bowling, his bowling numbers are dreadful. His batting numbers are dreadful. Shaun's in a form slump that's continued for a long time. He's had one good series in his last seven. He's 35-years-old. He's not ticking any boxes. None."
Maxwell is currently in the UAE for the three-match Twenty20 International series against Pakistan. The all-rounder was also part of the playing XI that took on UAE on Monday. As a result, the 30-year-old is set to miss the first four rounds of the Sheffield Shield and will only get one first-class match to press his claim for the India series, which will get underway from December 6.
Head coach Justin Langer had previously said that he wants Maxwell to score big runs in domestic cricket, but Lawson believes the Victorian is way better than the likes of Marnus Labuschagne and the Marsh brothers.
"Glenn Maxwell was one. He was ticking all the boxes, maybe Justin Langer doesn't think he's a good bloke," said Lawson, the former right-arm pacer.
"What is going on? Is Glenn Maxwell not a better batsman at the moment than Marnus Labuschagne or Mitchell Marsh or Shaun Marsh? Of course he is, so why isn't he playing?
"That just seems like a total injustice."
Ever since making his Test debut in 2013, Maxwell has played only seven matches in which he has scored 339 runs at 26.07.