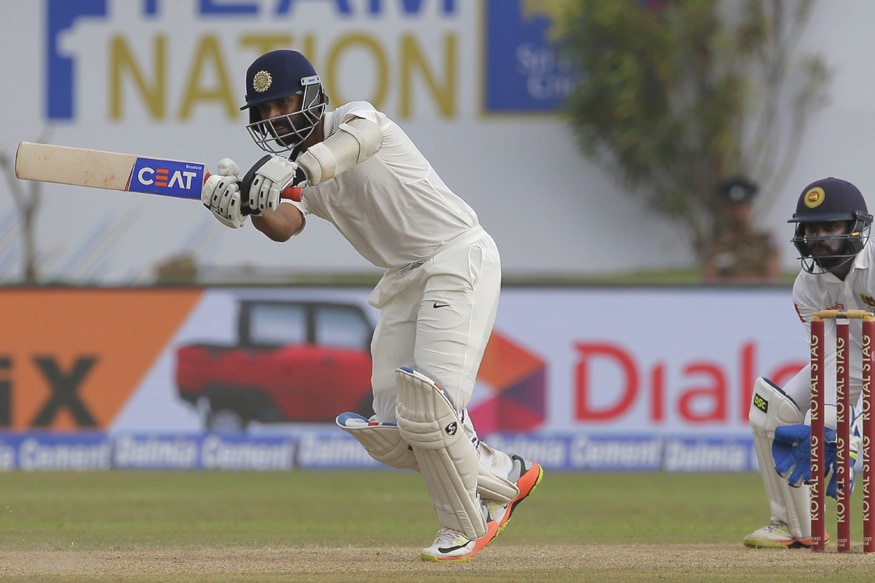 New Delhi: India skipper Virat Kohli, and his deputy Ajinkya Rahane have been playing together since their junior days, and know each other's game really well. In fact, Rahane has seen Kohli's transformation, right from breaking into the Indian team, and then taking over as the captain.
In an interview with NDTV, Rahane said,"As a player, it's so fantastic to see him get better each day and be amazingly consistent. Everyone is learning from him and his level of consistency. Perhaps the best is his passion for the game."
India is due to tour South Africa early in 2018, and the series consists of three Tests, six ODIs and three T20Is. But the team does not boast of a very good record in South Africa, but Rahane is confident of a good showing, despite getting no practice games. "The good thing about this is we got good quality of (net) bowlers," he said, "Since they have done well in domestic cricket, it's better to face them. Sometimes what happens in overseas practice games is that we get flat wickets and ordinary bowlers. That does not help in preparations. It's a good decision the management has taken. We are going to have some good net sessions and that will be quality practice. If you prepare well that actually matters in the Test cricket."
Rahane, who has had a good year in ODI, and averages 48 opening the innings for India, has never been a certainty in the 50-over format. Rohit Sharma and Shikhar Dhawan have been preferred over the Mumbai batsman. "I have the experience of playing at every number. However lately whatever ODIs have been played, I have opened the innings and team management has decided that I am going to be an opener. So it's all about giving my best in that position. I am confident of doing well in any position whenever I get an opportunity," he said.