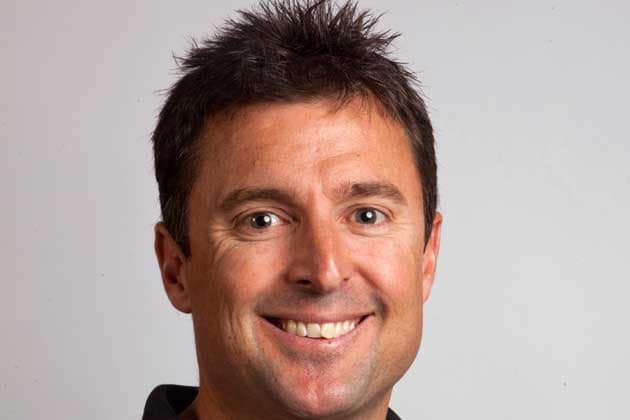 Karachi: The appointment of Trent Woodhill as batting coach of the Pakistan team for the ICC Champions Trophy has not gone down well with the majority of former players, including Javed Miandad and Wasim Akram.
Woodhill, who has not played first-class cricket and until last year was the associate coach of the New Zealand team, is set to join the team in England for the upcoming tournament.
Miandad, who is also Director General of cricket in the PCB, made his displeasure over the appointment evident while talking to reporters at the national camp in Abbotabad. "I am the DG cricket in the board and I have no role in the appointment of coaches. But this much I can say: if I had been asked to recommend someone, it would have been someone who I knew would not spoil my reputation or let me down for recommending him," Miandad said.
Miandad, placing his hand on his heart when asked whether he backed Woodhill's appointment, said there were a lot of things buried in his heart but being a employee of the board, he couldn't spell them out. "But whoever recommended Woodhill's name to the chairman has not done a great service to Pakistan cricket," he said.
Akram, who is also working with the players in the training camp, said he had always believed that while modern-day technology was essential in cricket and qualified coaches helped a lot, it was necessary for a coach to have played at least first-class cricket. "That is my personal point of view but let us hope Woodhill can do good with our players," he added.
The reaction from other players has also not been good with some of them terming the Australian's appointment as a waste of time and money. "It is a disrespect to our former greats that this appointment has been made," former batsman and national team coach Mohsin Khan said.