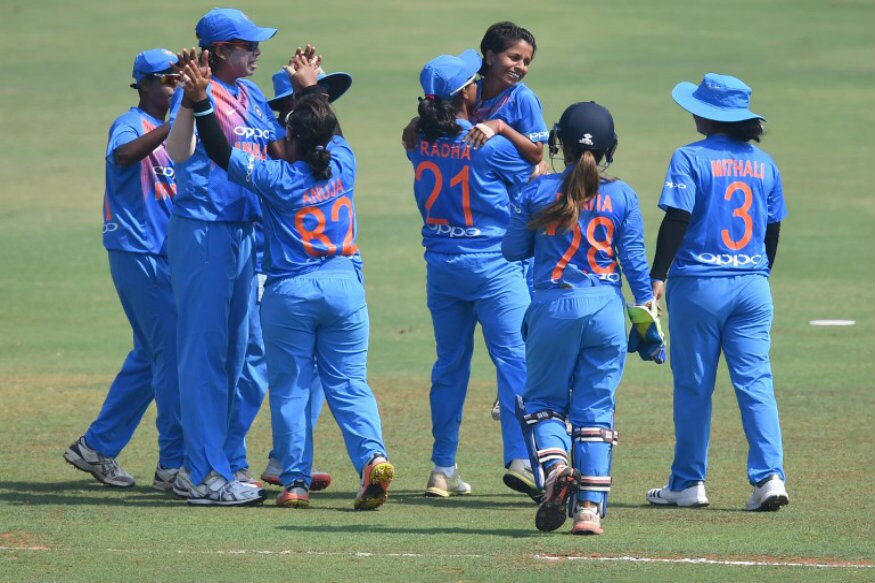 "Destiny's child" - this is how the newly appointed head coach of the National Indian Women's team Ramesh Powar describes himself. The former India international is after all the first male Test cricketer since Lala Amarnath in the 1970s to hold the position and is hopeful he makes most of the opportunity presented to him.

Powar, who recently completed a Level III coaching course in Australia, got the job after Tushar Arothe's resignation in July and will remain at the helm till the Women's World T20 which in the Caribbean in November.

Having conducted his first training camp with the Indian team at the National Cricket Academy (NCA), in Bangalore, Powar reiterated the importance of bringing the whole side "on one page."

"If you connect with each and every girl individually then you will know exactly what is happening in the team," Powar told CricketNext. "That's what I exactly did in the first camp at the NCA in Bangalore.

"I will try and take them to one page because India is greater than anybody. When you represent India nothing else matters, just that flag and logo matters. That's where I come from and I have conveyed that to them. Hopefully, they will produce some good results in the future."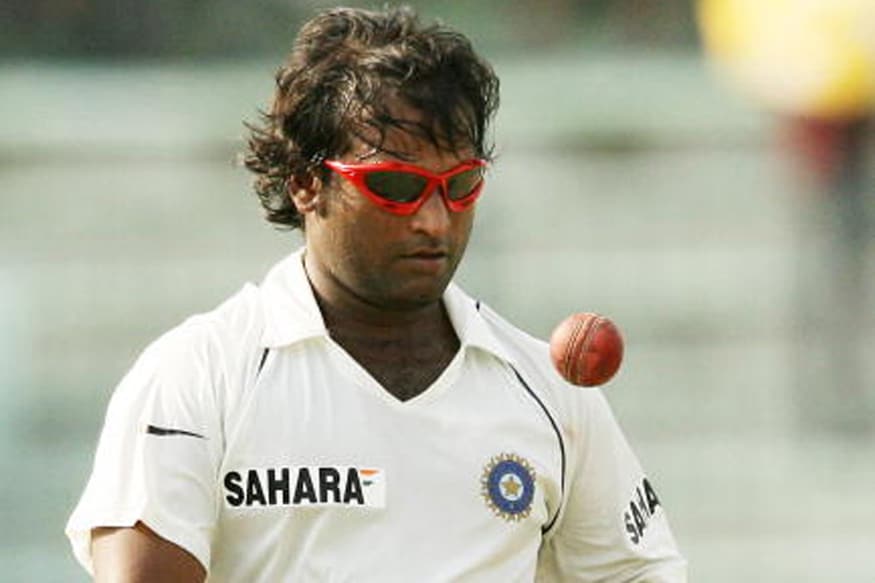 Ramesh Powar. (Getty Images)

There had been reports of discontent within the camp under previous coach Tushar Arothe, but Powar insisted the players were keen to learn from him.

"Everyone was accessible," he said. "No one was shut. They were enthusiastic and keen to learn from me. I was keen to provide them whatever insight I have gained over the years.

"It was a good interaction on the first day. Slowly they all opened up individually with respect to the issues they are facing. We are addressing those areas and we will see some difference in one month's time."

Powar represented India in two Tests and 31 ODIs, picking 40 wickets at the international level. He has been a stalwart in Mumbai cricket, picking 470 wickets in 148 first-class matches and was recently the spin-bowling coach at Mumbai Cricket Association (MCA) before resigning in February.

Having being appointed for just three-and-a-half months, Powar said that he looked at the stint as a "likeable challenge".

"I don't have any option. Do I?," asked Powar. "Our strength is skills. Our strength is not power like Australia or England. Don't expect them to hit sixes. Our strength will always be wristwork, running between the wickets, spinners. If we stick to our strengths, try and fine tune it then I think we will do well.

"We saw the results in the last World Cup (in 2017) where India managed to beat good teams and played the final. It's not about what they cannot do, but it's about what they can do and they can do much better. The girls have been very responsive and have started doing their own preparations towards the journey."

The Indian women's side will travel to Sri Lanka to play three One-Day Internationals and five Twenty20 Internationals next month.

(Sidhanta Patnaik has reported on six ICC men's and women's tournaments. He is the co-author of The Fire Burns Blue - A history of women's cricket in India. @sidhpat)

First Published: August 20, 2018, 1:29 PM IST