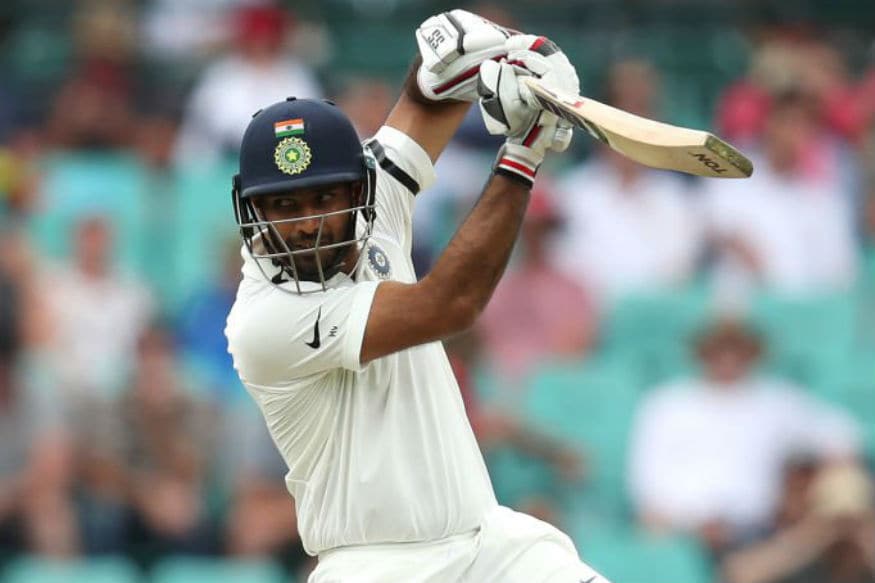 Three innings, three centuries, 477 runs at a gargantuan average of 238.5 - there is something about Irani Trophy that brings out the absolute beast in Hanuma Vihari. He has played just three innings for Rest of India in the prestigious tournament and has become the first batsman to score three successive centuries.

The latest on the list was a gritty 180* in the second innings of the Irani Trophy game at the VCA Stadium, in Nagpur against Ranji Trophy Champions Vidarbha. This on the back of an equally impressive 114 in the first dig. While the number of runs scored does matter, what stood out in both innings here was how well Vihari anchored the innings holding one end up despite wickets falling at the other and at the same time managed to keep the runs flowing.

"You try and do your best with whatever team you play and obviously Irani Cup being a prestigious tournament, to get these centuries, it is an amazing feeling," said Vihari in an interview with Cricketnext soon after his record-breaking feat.

"In the second innings, we were trailing by 95 runs so I thought first if we could get the lead and then push on from there it will be great. We weren't setting any targets but my intent was to be positive because I didn't want the bowlers to be on top especially on that wicket which was helping the spinners. My intent was to be positive, and it worked well."

Scoring runs is almost second nature to Vihari. One look at his first-class records and the 5465 runs in 69 first-class games at an average of 57.52 stand out. It was on the back of these enormous runs in the domestic circuit that got him a place in the Indian squad and in the four Tests that he has played so far - one in England and three in Australia - the 25-year-old has certainly shown that he belongs to the highest level.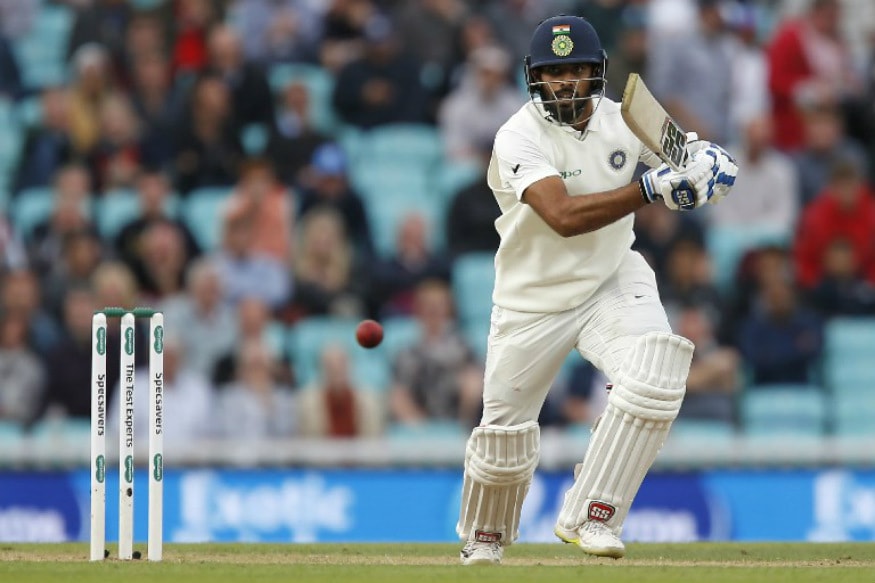 But what has been the biggest takeaway from his stint with the Indian side over these last few months? Confidence comes the reply almost instantly. And that confidence was on show especially during the second innings where Vihari displayed an array of strokes which a lot of people might not associate him with.

In all, he struck 19 fours and four sixes in his 300-ball knock at a strike-rate of 60, better than his career strike-rate of 48.52.

"Now I have the confidence of playing more shots that I can implement in the game," he says. "I used to be a little circumspect earlier because I wanted to get those big runs to get into the Indian squad. I was a little conservative with my approach. It took me six to seven years of those performances to get a place. But now having gotten there I know I can be more expressive with the shot making.

"But I am not taking anything for granted now. I just want to keep scoring runs in the domestic level. As I say these are my grassroots, this is where I came from and I don't want to take it for granted. But with the confidence, I just want to improve my range of shots."

As far as his numbers in the Test match arena are concerned, Vihari hasn't exactly set the stage alight. In the four games, he has 167 runs with one half-century - in his debut innings - to his name at an average of 23.85. But what those statistics don't reflect are the conditions and the quality of opposition bowlers that he faced.

To be thrusted against the likes of England and Australia in their home conditions in your first year of International cricket is undoubtedly a daunting ask and Vihari has come out trumps.

"When you tour Australia, it is a tough challenge, no doubt about it," Vihari remarked. "I was well prepared and I was pretty pleased with what I could contribute but overall I set my expectations very high. With the starts that I have got, I know the next time I go back, I will get a big one from there.

"The scoreboard doesn't always tell you how well I batted there. I know that I was pretty comfortable playing the top quality bowlers in the middle."

One of the knocks where the scoreboard did not tell the whole story was during India's third Test at the Melbourne Cricket Ground. With both KL Rahul and M Vijay woefully out of form, Vihari was sent to open the innings with debutant Mayank Agarwal. In front of a packed MCG crowd with the series tied 1-1, Vihari survived a total of 66 balls and along with Agarwal saw out the new ball.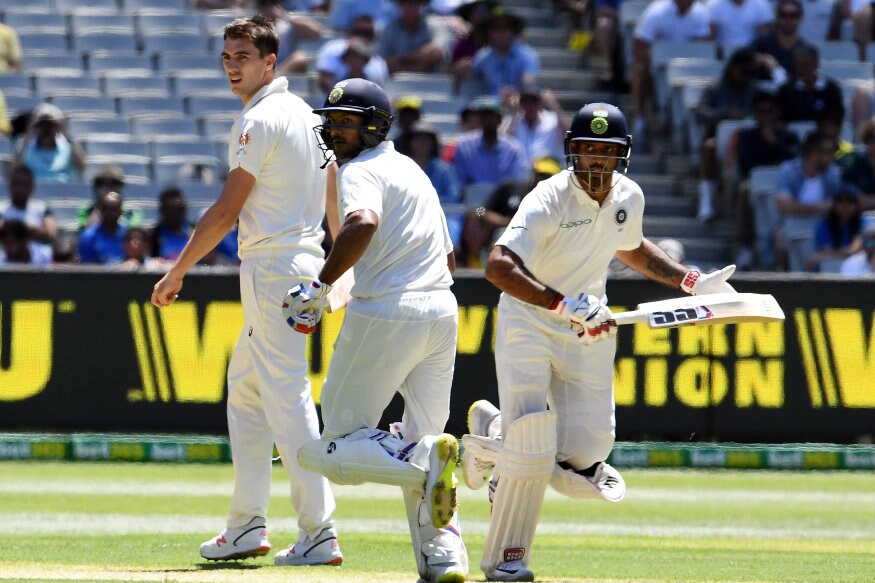 The scorecard read that Vihari had scored just 8 runs but what that innings did was ensured the likes of Cheteshwar Pujara and Virat Kohli did not have to face a fiery Mitchell Starc and Pat Cummins early. His efforts were later recognised by Kohli as well who said, "If you ask me to single out a contribution, Vihari playing 70 balls with the new ball at the MCG is as big as anyone getting a hundred or anyone scoring 70-80."

"In the first few games we struggled to take on the new ball and me and Mayank suddenly opened at MCG in front of a big crowd and we did the job for the team. At the end what matters is how you can contribute to the team's success in whatever way," said Vihari.

"The next time the same effort I want to contribute in being a match-winner for the team, the same way Pujara was in that series. I want to be that one person for the team."

While India's next red-ball assignment is a good five months away Vihari is now looking to showcase his talents in the IPL. Picked up by the Delhi Capitals for the upcoming season, the Andhra lad is keen to show the world that along with a staunch defence, he has the big shots in his repertoire too.

"This IPL will be very exciting because I know that everyone will see a different side of me," he said. "IPL will be much easier, the white ball and the wickets will be good and the boundaries will be short.

"So, I just have to back myself and keep believing that I can hit those big sixes and at the same time win matches for the team."

First Published: February 16, 2019, 3:57 PM IST