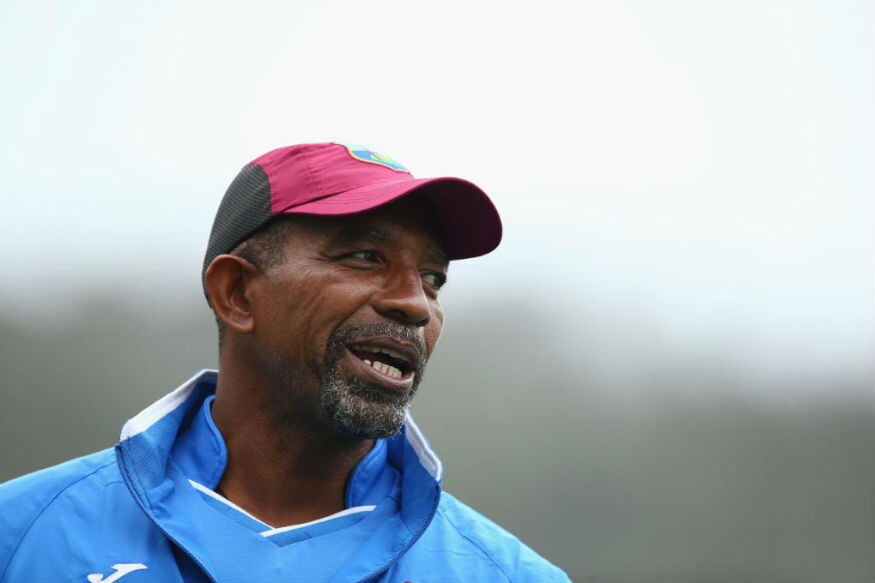 West Indies coach Phil Simmons recently revealed that he had been the target of racist abuse while playing league cricket in England.
"I have encountered it in the leagues," he told a news conference. "It's not a nice thing to face, especially in the leagues where you are by yourself sometimes. It affected my wife when I was up there."
Simmons, a former opening batsman, said the cricketers would show their backing for the Black Lives Matter movement, following the lead of the Premier League.
"We definitely are thinking about things we can do to show our solidarity for the movement," said the coach, who added the Caribbean side would talk with their England counterparts over what action to take.
Also Read: Shannon Gabriel to Join West Indies Test Squad for England Series
Former West Indies captain Darren Sammy believes in order to encourage diversity, there needs to be education provided at the systematic level.
"There is a need for education at a systematic level. Just as there is an emphasis on education around anti-doping or anti-corruption, the same emphasis must be given to educating the youth on anti-racism in order to help young cricketers understand diversity in cricket and adapt early on," Sammy, a two-time T20 World Cup-winning skipper, had said.
Earlier this month, Sammy had demanded an apology after claiming that he was subjected to racism during his stint with Sunrisers Hyderbad teammates in the IPL when he was called 'Kalu' -- a derogatory word to describe black people -- by his teammates.
Racism is a topic of global debate right now after the death of African-American George Floyd at the hands of a white police officer in the USA.
(With agency inputs)