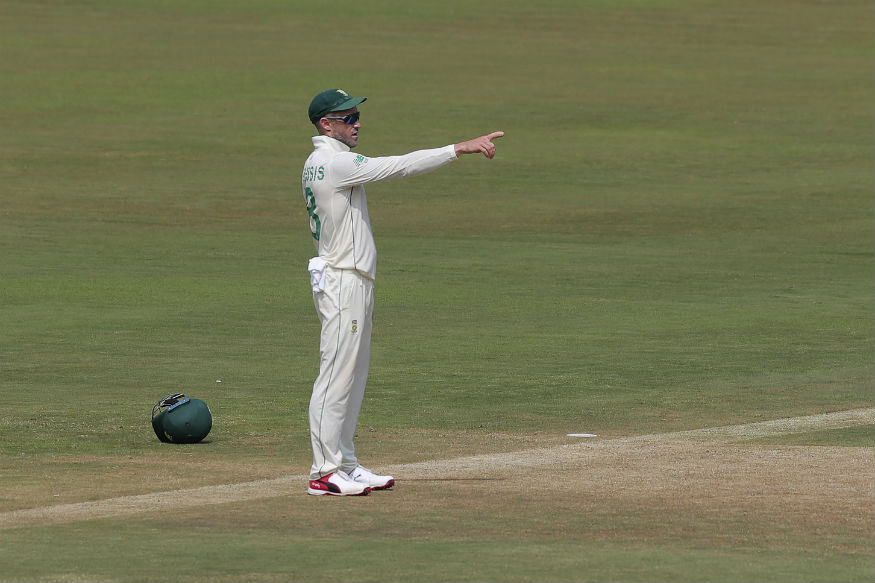 Cape Town: South African captain Faf du Plessis said on Tuesday he did not support a move towards four-day Test matches - despite a statement by Cricket South Africa that it was official policy to support a reduced format.
"I suppose you've got to ask CSA what their opinion is," said Du Plessis after a tense finish to the second Test against England, which his team lost late on the fifth afternoon. "My opinion is that I am a fan of Test cricket going five days."
Du Plessis said there were different points of view. "I understand that a lot of money is being burnt on five-day cricket because so many Test matches are not going five days. People will sit 50-50 on it. My personal opinion is that I am still a purist of the game because I have been part of some great draws that went five days."
He said the finish on Tuesday was an example. "There would definitely not have been a result in four days on this surface."
England captain Joe Root said his only comment was, "I like five-day Test cricket."
"Some people might think there's a place for [four-day cricket] but you don't want to miss out on days like today," he said. "You don't want to miss out on games like this. This is what makes Test cricket what it is. To go right down to the wire, nearly a full house at Newlands, half of it English support, and what a great finish to a brilliant game of cricket."
Not just both the captains, but Player of the Match Ben Stokes too showed his support for five-day cricket. "When you have series in which the first few games are results, it makes things very interesting," said Stokes during the post-match presentations. "And that's why five-day cricket should always be around."
(With AFP inputs)