Faisalabad Wolves confident of good showing in CLT20
The Faisalabad team will play in the qualifying round from September 17 to seek a berth in the main rounds.
Updated: September 14, 2013, 8:27 PM IST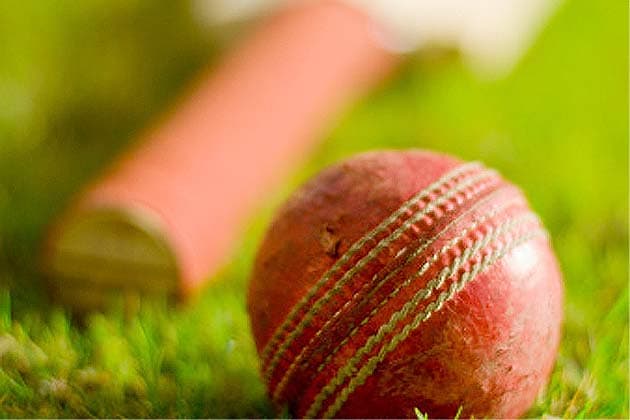 Karachi: The manager of the Faisalabad Wolves team, which left Saturday for India to take part in the lucrative Champions League T20, believes his side has the quality and depth to make the main rounds of the tournament.
The Faisalabad team will play in the qualifying round from September 17 to seek a berth in the main rounds. Last year Pakistan's national T20 champions, Sialkot Stallions failed to qualify for the main rounds after the Champions League was held in South Africa.
"We have a good balanced side ideal for T20 cricket and Misbah-ul-Haq and Saeed Ajmal bring in a lot of experience to the side," manager Haroon Rasheed told PTI before the team's departure from Lahore. Misbah, Ajmal and young allrounder Ehsan Adil will join the team from Zimbabwe.
Haroon, a former Test batsman who has remained chief selector, coach and manager of the senior team said it was an ideal opportunity for Faisalabad to showcase the T20 talent in Pakistan cricket. "Pakistani players are popular in India and I have told the players this is a great opportunity for you to show the Indian people the T20 talent we have and why our players should be in the IPL as well," he said.
Haroon said the Faisalabad team had trained hard for the Champions League and initial reports that they would not get visas for India had disappointed them. "But it is a great development that we were issued visas and we are going to play in India now," Haroon added.
"Our visit will hopefully play its role in improving relations between the two countries and also lead to a revival of bilateral cricket ties," he added. The former Test player said that India was right now the centre of international cricket with the amount of activities being held in the country.
"Our players are very excited about playing in front of Indian crowds and we have no security worries at all because our board has cleared us to go to India and we know we will be well looked after by the organisers," he said.
---
---
Team Rankings
Rank
Team
Points
Rating
1
Australia
3028
116
2
New Zealand
2406
115
3
India
3085
114
4
England
3882
105
5
Sri Lanka
2454
91
FULL Ranking
Rank
Team
Points
Rating
1
England
5405
123
2
India
5819
119
3
New Zealand
3716
116
4
Australia
3941
109
5
South Africa
3345
108
FULL Ranking
Rank
Team
Points
Rating
1
Australia
6047
275
2
England
5959
271
3
India
9319
266
4
Pakistan
6009
261
5
South Africa
4380
258
FULL Ranking
Upcoming Matches