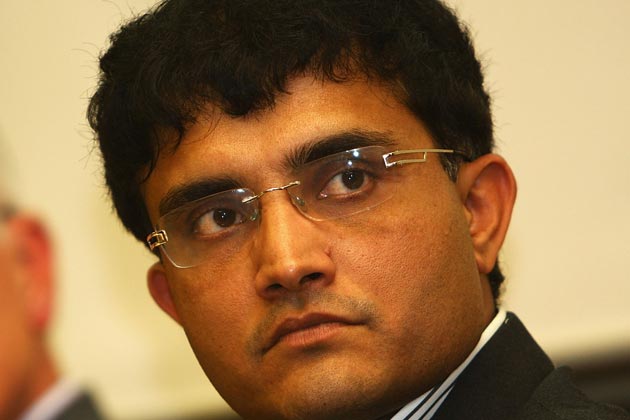 Kolkata: Former India captain Sourav Ganguly on Saturday felt 'sorry' for pace bowler S Sreesanth, who was handed a life ban on charges of spot-fixing in IPL.
"If he has done it, I feel it's the right decision. I feel sorry for him, it's a sheer waste of talent," Ganguly said on the sidelines of Bengal's cricket coaching committee meeting.
Ganguly, who is the chairman of the committee, further expressed concern about Bengal's inept batting ahead of the upcoming 2013-14 domestic season.
"Batting is a massive concern for Bengal," Ganguly said as the state would not get the services of regular skipper Manoj Tiwary, who is recovering from a knee surgery.
"I've spoken to the coach (Ashok Malhotra) regarding this. Players have to understand the situation and take up responsibility. It's no rocket science," Ganguly said.
Bengal coaches in the senior and age-group levels will meet on September 18 and Ganguly will submit a report at the CAB.
This was the first meeting of the five-member committee formed last month. Hiranmoy Chatterjee, Samir Dasgupta, Debabrata Das and Rupnath Roy chowdhury are the other members of the committee.