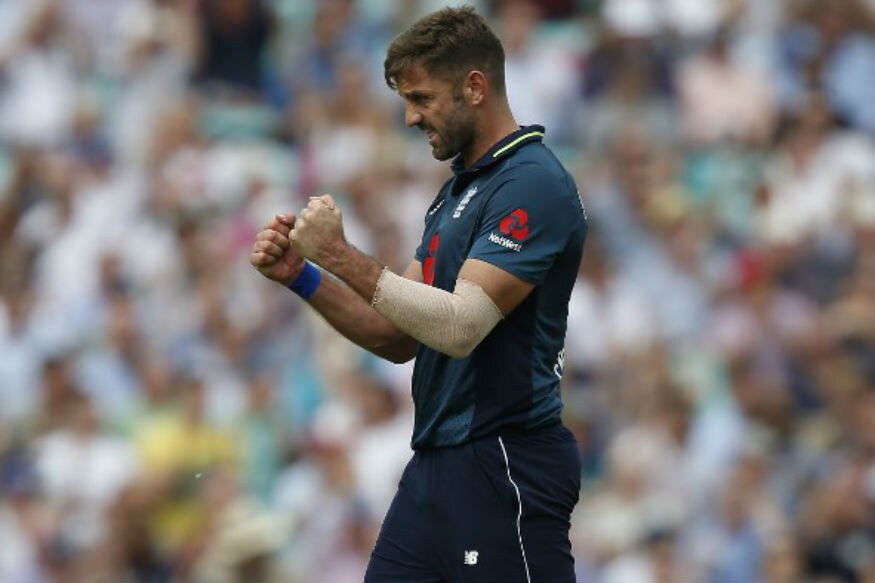 England bowler Liam Plunkett has said that he is feeling a "hundred times better" rediscovering his lost pace, after working on his action in the past few months.
Plunkett has been named in England's provisional squad for the upcoming World Cup, but faces stiff competition from the likes of Jofra Archer to make it to the final fifteen. He most recently put in a match-winning performance against Essex Eagles for Surrey on Tuesday, racking up figures of 4/50.
"I felt a hundred times better. Even if I didn't take the four wickets, even if it was just one, I'd have felt like I've got something out of this game," said Plunkett. "I just noticed something, the way I was running in, the way I was attacking the crease. I looked at some of my footage with Johno (Bowling coach Richard Johnson) and Morne (Morkel). It wasn't much different, but it was a tiny bit to the way I was running in.
"We're talking small margins where my foot was on the crease - we're talking inches. It wasn't like I'm trying to change my action. It's nothing to do with that, it's just the line of my run-up into the delivery.
"For me, you want to intimidate you want to have a quick bouncer. You might not use it but people know you've got it. But you're bowling at 82 or 83 (mph) the bouncer can get slapped. It's nice to have that one to ping through to put people on the back foot. That's how you get your wickets."
Archer is currently being talked up as a name that could potentially make it to the final England World Cup squad. But Plunkett added that he does not feel threatened by the prospect of him potentially taking his spot.
"Obviously he's been picked - he's a good bowler. But if it wasn't Archer, it would have been someone else. At the end of the day when you get picked you step out and try and do the same thing. That never really bothered me that whole situation," he said.
"I feel like I was cranking up to where I want to me and I felt like the old me of the last few years."​