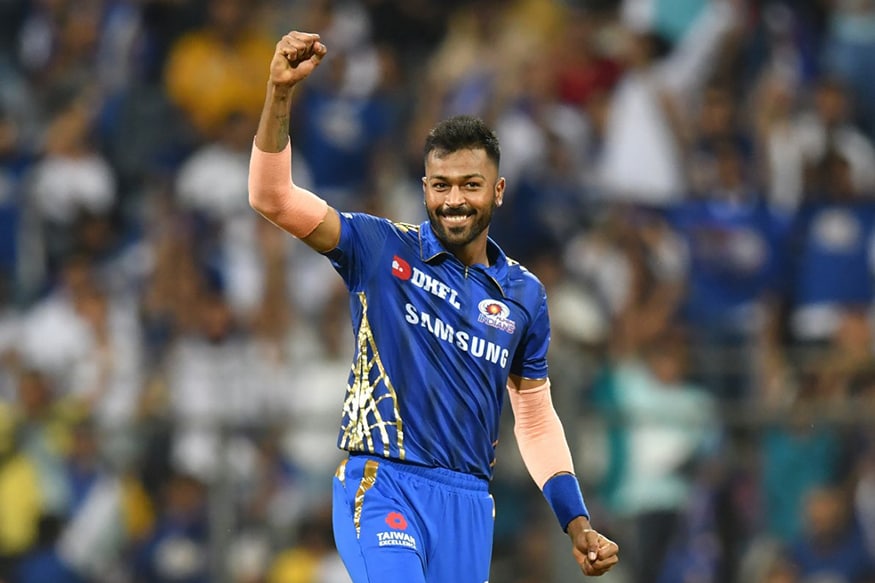 The story behind John Wright picking out Hardik Pandya for Mumbai Indians after watching him bat once at the Reliance Stadium is well known. He would then be taken under the wing of the dynamic Ricky Ponting in the Mumbai side.
Looking back Hardik remembers Ponting hand-holding him through the early days but says there was never really one role model. Hardik explains that he wanted to pick up different traits from the greats he was spending time with.
"Ricky Ponting was someone who looked after me the best. He looked after me like a child. I used to feel like he was my father figure there," Hardik told Cricbuzz.
"Ricky taught me so many things, he taught me situations, he taught me mindset, how strong you should be. As a new boy in 2015, I used to sit next to the hoardings. Ricky used to sit down with me and speak about the game. (With all these conversations) I started learning quickly."
Ponting is currently the head coach of the Delhi Capitals.
Hardik also touched on his relationship with Kieron Pollard calling him his 'brother'.
"We have such beautiful relations, our families are in touch. We talk despite all the time differences in the West Indies, we make sure we talk at least once in a month. I look up to him as my senior, my role model.
"I never had one specific role model. I always wanted to learn from the best, different things from different people, and I wanted to combine that in my game - Mahi bhai's calmness, Virat's hunger. From 2015, when I made it to the IPL, I always wanted to learn from people. That's when I realised that Polly is someone who relates to my game."
Along with Hardik was young Jasprit Bumrah in a Wankhede dressing room full of stars.
"Jassi is a very different character. He's calm, but he's someone who likes to be left alone. If he has to talk to someone then he'll initiate the conversation," said Hardik.
"I can never be like him even if I try. He's knowledgeable, well-spoken, thinking 20 times before speaking. But he's someone who I enjoy being with. We have got success together and have genuinely shared success."