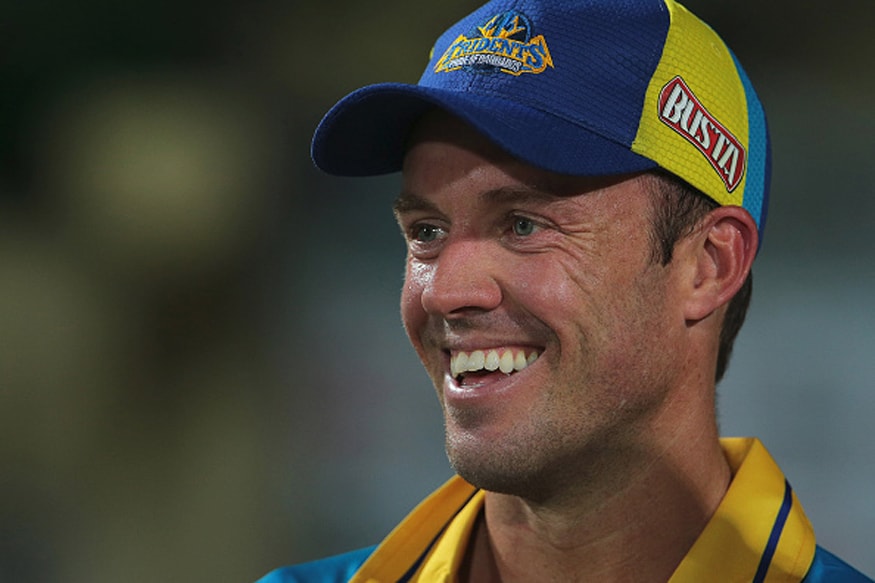 Benoni: South African batting star AB de Villiers hit a century in his comeback match after a long injury lay-off on Sunday.
In his first match since July last year, de Villiers, out with a left elbow injury which required surgery, made 134 not out off 103 balls as the Northerns provincial team beat Easterns by eight wickets in a one-day match at Willowmoore Park.
De Villiers plans to make his international comeback in the third and final Twenty20 international against Sri Lanka in Cape Town on Wednesday.
First Published: January 22, 2017, 8:53 PM IST