Vidarbha successfully retained their Ranji Trophy title on Thursday, defeating Saurashtra by 78 runs on Day 5 of the final.
The win sees Vidarbha become two-time winners and the only team with a 100% win record in Ranji Trophy finals.
Their first title win last season was a feel-good underdog story but them clinching back-to-back titles shows that they are here to stay.
The squad, consisting of a mixture of Indian domestic cricket stalwarts and young hungry upstarts, managed to beat a strong Saurashtra side that boasted Indian test veteran Cheteshwar Pujara and will now face off against the Rest of India team in the Irani Trophy later this month.
Here are five players who played a big part in Vidarbha's successful season:
Wasim Jaffer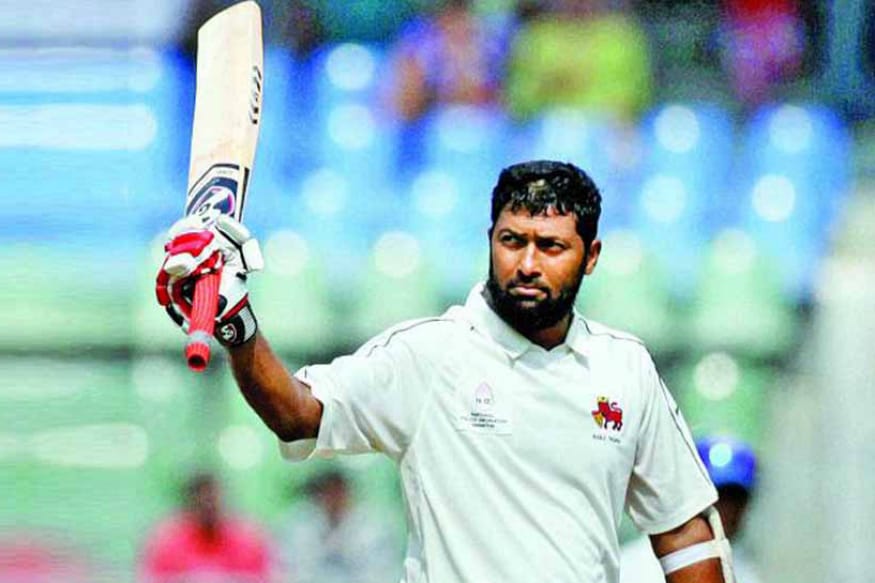 He might be 40 years old but Jaffer's hunger for runs remains undiminished. The veteran opener finished the season as the second highest run-getter. In 11 matches, he scored 1037 runs at a stunning average of 69.13.
That included four centuries and two half-centuries, the pick of those knocks coming in the quarter-final against Uttarakhand. His score of 206 was instrumental in helping Vidarbha win that encounter by an innings and 115 runs.
He wasn't quite at his best in the semis and finals but his contributions earlier in the campaign were key to the side going the distance.
Faiz Fazal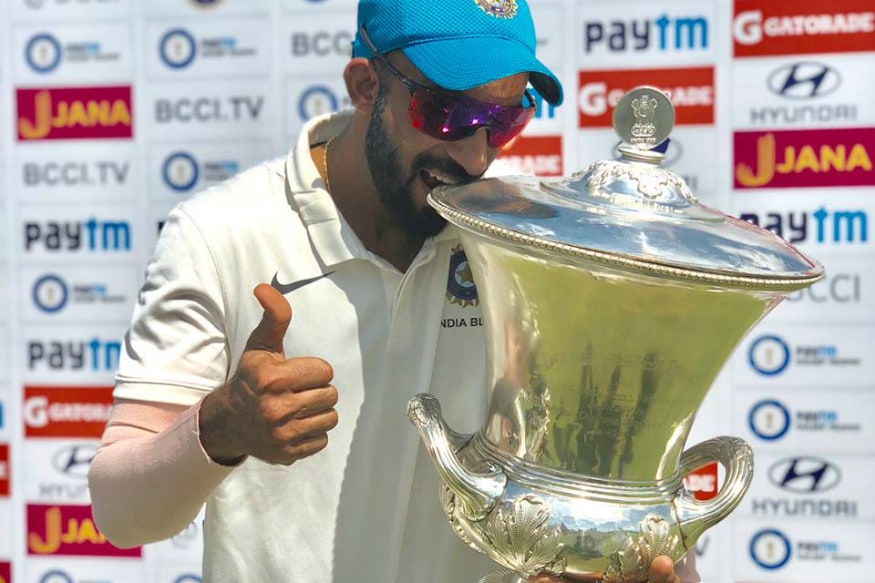 Another veteran of the domestic circuit, Fazal has been a consistent performer for years and was Vidarbha's top run-getter during their maiden title-winning season. This season, the 33-year old scored 752 runs in 11 matches at an average of 50.13.
He was at his solid best during the semi-final against Kerala. In bowler-friendly conditions, Fazal made a gritty 75 that helped his side take a 102-run lead in the first innings.
Vidarbha would eventually go on to win that match by an innings and 11 runs thanks to Umesh Yadav and Yash Thakur running through Kerala in the second innings but it was Fazal's showing that set the platform for the victory.
Akshay Wadkar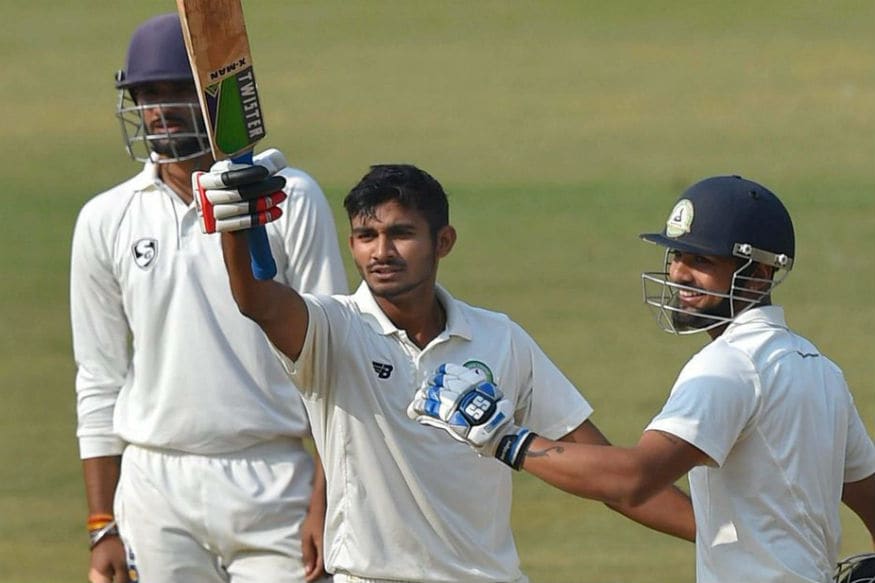 The 24-year old Wadkar is somewhat overshadowed by Fazal and Jaffer as far as reputation but his contributions with the bat and the wicketkeeping gloves made him a key cog in the Vidarbha side.
He was the third highest run scorer in the team, getting 725 runs in 11 matches at an average of 60.41 and also effected 27 dismissals (21 catches, 6 stumpings).
He notched three centuries and two half-centuries this season, with his best showing coming in a Group A match against Chhattisgarh. His knock of 144* was key in helping Vidarbha taking a first-innings lead and eventually winning the match by a whopping 10 wickets.
Aditya Sarwate
Sarwate was a consistent performer throughout the season, taking a stunning 55 wickets through the season at an average of 19.67 and an economy rate of 2.61.
He took six 5-wicket hauls, including two in the final that saw him finish the match with figures of figures of 11/157.
Sarwate also had his moments with the bat; he scored 102 in the quarter-finals and his score of 49 in the final helped Vidarbha increase their lead and set a competitive target that Saurashtra were unable to chase down.
Akshay Wakhare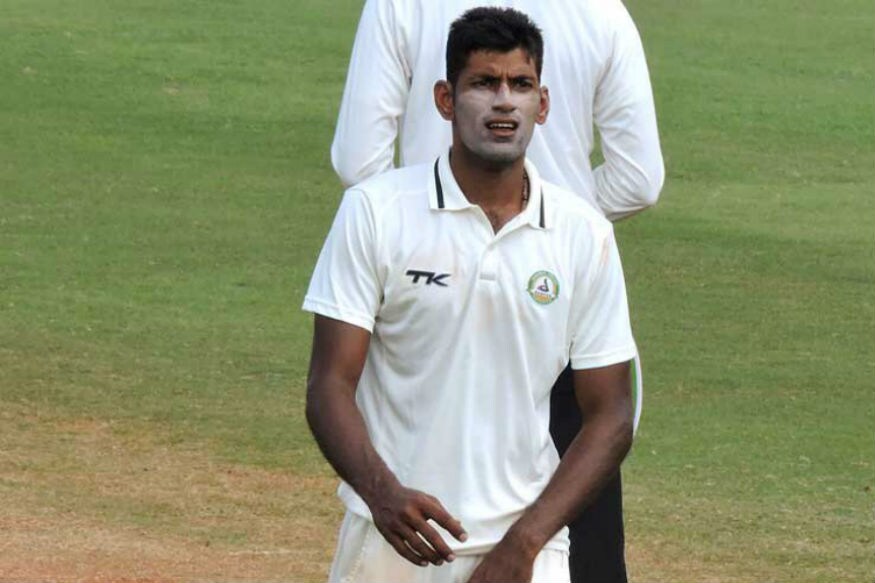 Wakhare played the supporting role to Sarwate but his haul of 34 wickets in 10 matches must not be discounted. The veteran right-arm offspinner ended the season with an average of 29.17 and an economy of 2.73.
He took two five-wicket hauls in the course of the season and took 7 wickets across both innings in the final, justifying the team's decision to bank on their spinners to do the bulk of the damage this season.
Wakhare also scored a useful 34 in the first innings and recorded one half-century earlier in the season against Gujarat.