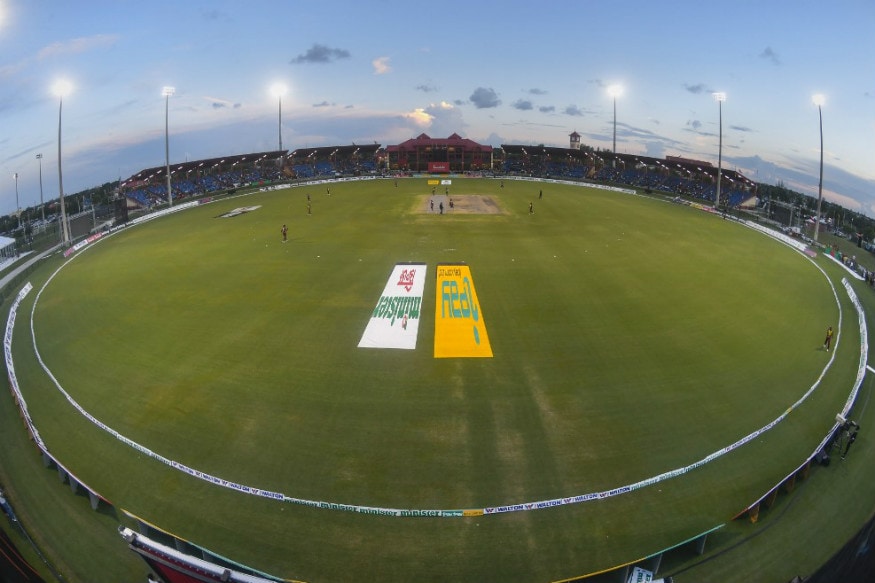 The first game of the three-match T20 series between India and West Indies will take place at Broward County Stadium, Lauderhill in Florida, US under cloudy skies on Saturday (August 2). This is will be first of two back-to-back T20 matches between the two sides here with the second one set to take place on Sunday morning (US time).
The game will get start off under cloudy skies with possibility of thunderstorms half an hour before the start of play at 1030am local time. The MET department also predicts thunderstorms between 1 and 3pm in the afternoon.
The cloud cover will be 95 per cent throughout the morning in Florida. So both sides can expect a curtailed T20 game to get the series underway. A minimum of five overs a side will be required to constitute an official T20 game, anything less than that the game will be deemed no-result.
The temperature will hover around 28 to 31 degrees making it pleasant for both sides in beautiful Florida.
Skipper Virat Kohli said the main objective of the T20s and the subsequent ODI series against the West Indies is to try out the fringe players who are on selectors' mind.
West Indies are the reigning ICC World T20 champions and will face India at the Broward County Stadium in the United States on Saturday and Sunday. The final match will be played at the Guyana National Stadium next Tuesday.