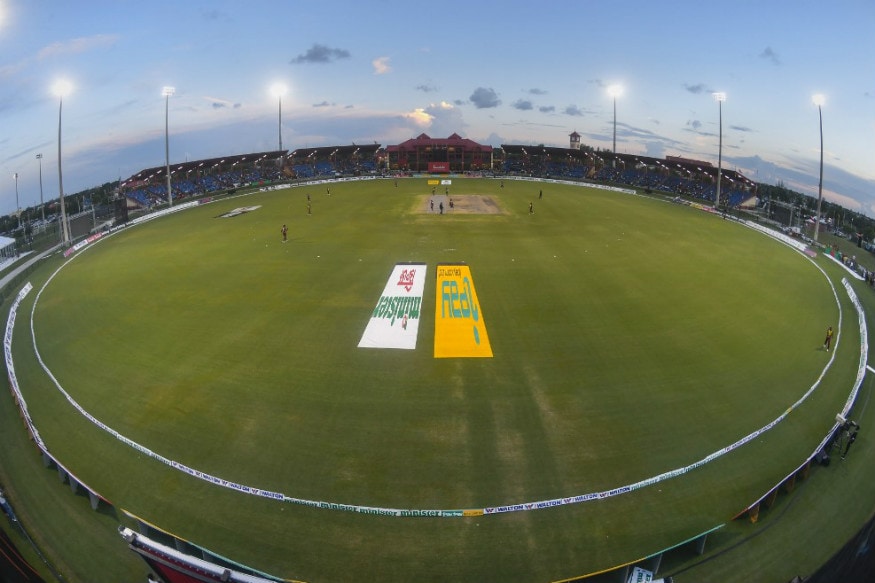 The second game of the three-match T20 series between India and West Indies will take place at Broward County Stadium, Lauderhill in Florida, US under cloudy skies on Sunday (August 4). This is will be second of two back-to-back T20 matches and both teams will be greeted with clear skies and a sunny day throughout the encounter.
The MET department predicts clear skies with only a few clouds around all morning. There is a 50 per cent chance of thunderstorms after 3pm on Sunday.
The venue will temperatures between 28 and 31 degrees when the game gets underway at 10.30am local time. So both sides can expect a full T20 game in Florida.
It is going to be a day with high humidity, with the weather department predicting it to be in the range of 80 to 88 per cent through the morning, making things slightly uncomfortable for both sides.
Unlike Saturday, when overcast conditions made life tough for the home side with the Indian bowlers picking up five early wickets, the batsmen should enjoy the sun on their back. The bowlers will need to work that much harder to keep the batsmen under check in sunny Florida.
In the first T20, Indian skipper Virat Kohli had no hesitation in bowling first after winning the toss but the skippers might well be in two minds on Sunday.​