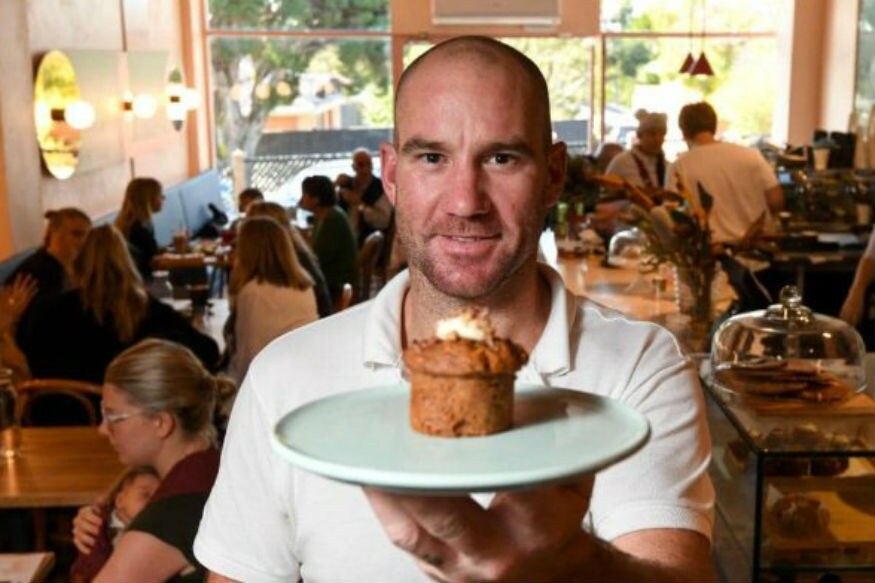 Former Australia all-rounder John Hastings has opened up a cafe in Frankston South, Victoria with his wife Briannan.

The big-hearted quick decided to pull the pin on his cricketing career in November 2018 following a serious health issue causing consistent bleeding in his lungs.

The 33-year-old said he was certain about this project once he retired from the game, and the start hasn't been bad either.

"We were slammed in the first week. It was so busy we had to close for a day to restock," he told Herald Sun.

"It was always on the agenda when I retired. We moved to Frankston South five years ago and I guess we wanted to bring a little slice of inner Melbourne with us.

"It's a lot of work. We're here from 6 am to 7 pm."

Hastings was one of the most likeable characters in the dressing room and congratulatory messages flowed in once his countrymates got to know about his new business.


Can't wait to visit mate. I love my coffee. https://t.co/KXWZRIda8Q

— Shane Watson (@ShaneRWatson33) May 15, 2019
Hope you can nail a strong flat white @johnhastings194! See you soon. #MrFrankie https://t.co/ZHUiEdi3Eh

— Mel 'MJ' Jones (@meljones_33) May 15, 2019
A must visit, will definitely swing by when in town big fella! #coffee https://t.co/MWifDHgKz5

— Tom Moody (@TomMoodyCricket) May 16, 2019



Hastings represented Australia in all three formats, playing one Test, 29 One-Day Internationals and nine Twenty20 Internationals.


First Published: May 16, 2019, 8:30 AM IST