Former Captain Rahul Dravid is the Kind of Role Model You Need: Gautam Gambhir
Gambhir, who played a lot along side Dravid, says that he is just the kind of role model that you would want kids to emulate.
Updated: June 22, 2020, 2:10 PM IST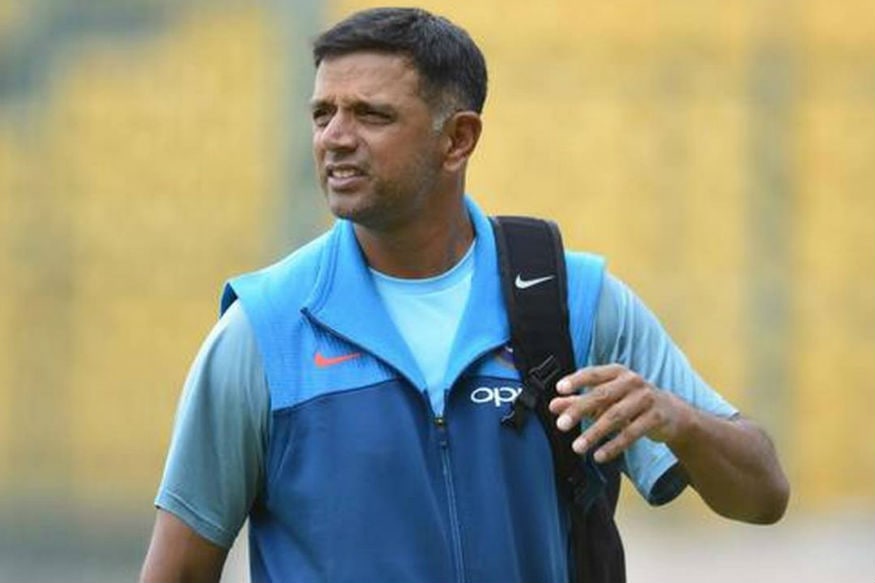 Former India cricketer Gautam Gambhir had high praise for his teammate Rahul Dravid and said that his impact on Indian cricket was far greater than even a Sourav Ganguly, even as a captain. Gambhir believes it was Dravid's ability to do whatever was asked off him by the management that helped him.
Rahul Dravid's captaincy stint was marred with controversies thanks to the fallout between former captain Sourav Ganguly and then coach Greg Chappell and the eventual group-stage exit from the 2007 World Cup.
Speaking on Star Sports show Cricket Connected, Gambhir said, "I made my one-day debut under Sourav Ganguly and my Test debut under Rahul Dravid. It is so unfortunate that we do not give Rahul Dravid enough credit for his captaincy. We only talk about Sourav Ganguly, MS Dhoni, now we talk about Virat Kohli, but Rahul Dravid has been a fabulous captain for India as well. Even his records, he's probably the most under-rated cricketer and probably the most under-rated leader as well. We won in England, West Indies, we won some 14 or 15 games on the trot."
Dravid was the example of a team man; someone who would readily do everything that his team demanded from him, whether it was opening the innings in Test cricket, donning the keeping gloves in ODI cricket.
Gambhir, who played a lot along side Dravid, says that he is just the kind of role model that you would want kids to emulate.
"If you look at Rahul Dravid as a cricketer, I think if you asked him to open the batting in Test cricket, he did, he batted at No. 3, he kept wickets for India, he batted as a finisher, he did everything what Indian cricket asked him or what a captain asked him to do and that is the kind of role models you want."
"For me, I think he has had a bigger impact. Sourav Ganguly has always had a bigger impact in white-ball cricket because of his flamboyance, but Rahul Dravid overall, in Indian cricket, had a much bigger impact that probably anyone. You can actually match his impact to someone like Sachin Tendulkar as well because he played under the shadows of Sachin Tendulkar all his life, but yes, impact wise, probably the same."
Dravid and Ganguly both made their Test debuts on June 20 in 1996 at Lord's with the southpaw going on to score a century while Dravid missed his by five runs.
---
---
Team Rankings
Rank
Team
Points
Rating
1
Australia
3028
116
2
New Zealand
2406
115
3
India
3085
114
4
England
4326
106
5
Sri Lanka
2454
91
FULL Ranking
Rank
Team
Points
Rating
1
England
5405
123
2
India
5819
119
3
New Zealand
3716
116
4
Australia
3941
109
5
South Africa
3345
108
FULL Ranking
Rank
Team
Points
Rating
1
Australia
6047
275
2
England
5959
271
3
India
9319
266
4
Pakistan
6009
261
5
South Africa
4380
258
FULL Ranking