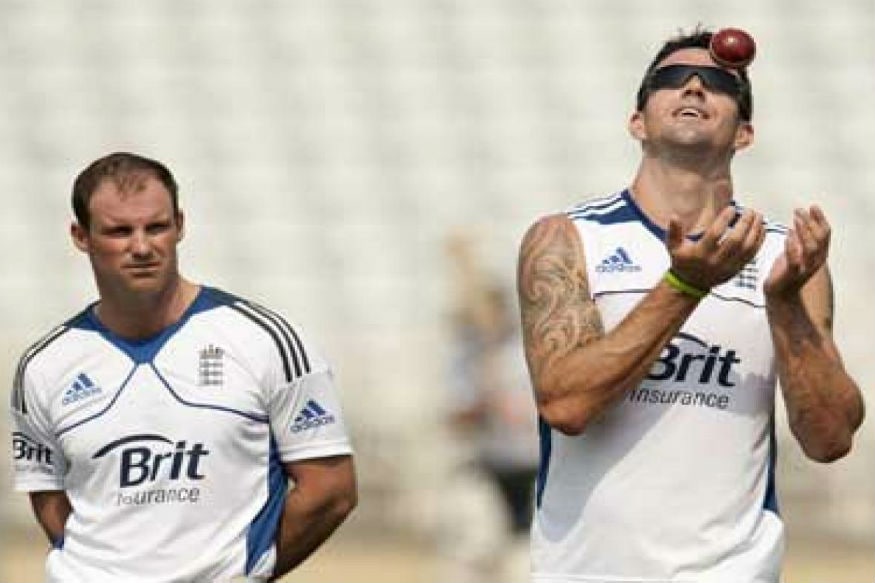 Cricket Australia is going through tumultuous times with the sacking of chief executive Kevin Roberts and 40 others.
But the board, in a bid to find a new chief, is casting a net far and wide. According a report in The Australian by Peter Lalor, big wigs in Australian cricket want Andrew Strauss to take over.
Former England opener Strauss played pivotal roles in Ashes win over Australia in 2005, 2009 and 2010-11.
But what makes him a stand out candidate are his solid credentials to manage a board, as well as deep understanding of grassroots cricket in Australia.
Even before moving to England, Strauss had played for sydney University in 1998-99. He then returned to play at Manly.
After playing 100 Tests for England, Strauss was appointed director of cricket by England and Wales Cricket Board in 2015. He stepped down in 2018 due to personal reasons.
ALSO READ | Australia Batting Coach Graeme Hick Among Those Let Go by Cricket Australia
Earlier board chairman Earl Eddings had said, "One of the most important roles of the board is to appoint a CEO."
"And that's our role to do that. We'll take our time and do an extensive search here and overseas. In the meantime, we have an outstanding candidate in Nick who can run the show in the meantime. I think that's one of the most important things as a board that we do."
Strauss too had acknowledged that playing in Australia, helped shape his career.
"I enjoyed the Aussie attitude to cricket," he said. "They played an ego-driven form of the game in which admitting to weakness was akin to admitting having an affair with your brother's wife."