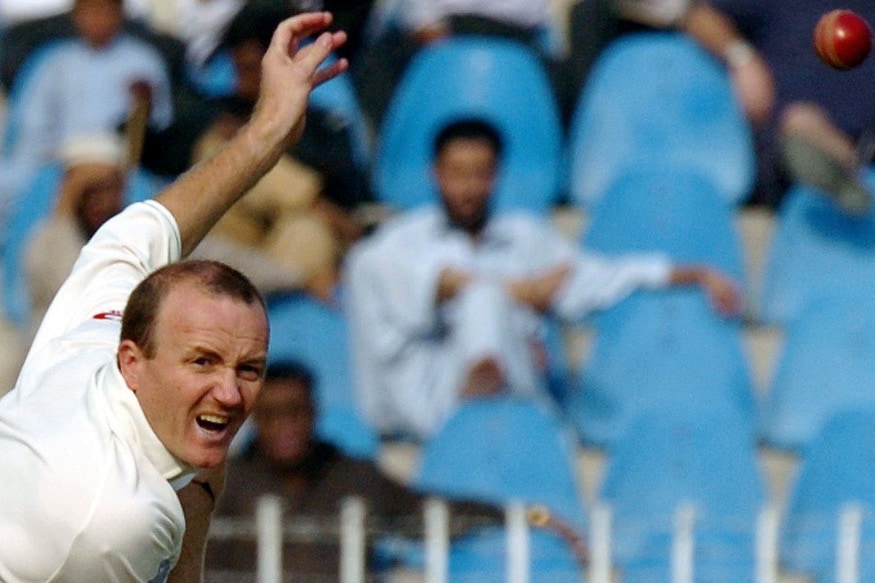 Former England off-spinner Shaun Udal's life post-retirement was turned on its head when he was diagnosed with Parkinson's disease at the relatively young age of 50. Udal in an interview to British newspaper Daily Mail reveals how he battled with this diagnosis which he revealed on Twitter last month.
"It's not the end of the world yet, it's certainly not a death sentence," Udal told Daily Mail in an interview.
"It might take 10 years to kick in properly but it will at some stage be a deterioration and I will have to manage it when it happens. I'm just having to adopt the old sportsman's motto of taking each day as it comes," the Hampshire and Middlesex off-spinner said.
"My first reaction was very shocked," Udal said. "How do you react to something like that? You don't know what to do because it's such a bolt from the blue. I'd been so active for 20-odd years playing cricket and was quite a light-hearted character. I tried not to be dragged down by the news but it's difficult. You can try not to be down in the dumps but that's easy to say when you're not the one who's actually got it," he added.
Udal was shocked at the diagnosis but he was not totally surprised because he had suspected something was wrong with him for some time.
"I had a neck operation about three and a half years ago courtesy of the Professional Cricketers' Association and it was fantastic of them to help out," he said.
"The vertebrae had basically shattered so they took that out and put a plastic one in but a few weeks after the op I started to develop a shaking in my arm. My fingers were very sore, my right hand side was straining a bit and my speech was a little slurred. I was moody and miserable, down in the dumps and just wasn't feeling myself and just didn't feel right. So I went back for more tests.
"They told me it could be the vertebrae pushing on my nervous system making me shake but I knew that wasn't right. Nobody knows your body like you do so I kept pushing and pushing until I had electrolysis treatment to see reaction speeds and all that stuff and the results came back 'in the realms of acceptability' which meant there was something wrong but they didn't know what it was. They did a brain scan and six weeks later I got the results saying there were signs of Parkinson's. They came in the post," the 50-year-old said.
Udal made his Test debut at the age of 36 in Multan against Pakistan in November 2005. He was called up for England's tour of India the following year and picked 4/14 in the final Test in Mumbai including the wicket of Sachin Tendulkar.
"Mumbai was really special," Udal, who had more than 800 first-class wickets, said.
"To have Sachin Tendulkar, the best player in the world, caught at bat-pad was an absolute dream as an off-spinner. Then there was MS Dhoni. He hit me up in the air and Monty Panesar didn't get anywhere near it. He was looking at Jimmy Anderson but he was yards away. Then he blamed the sun but the glare was in the other direction. I was seething inside but couldn't show it. Then Dhoni did the same thing two balls later and Monty, bless him, made up for it," he recalled about the Mumbai Test.