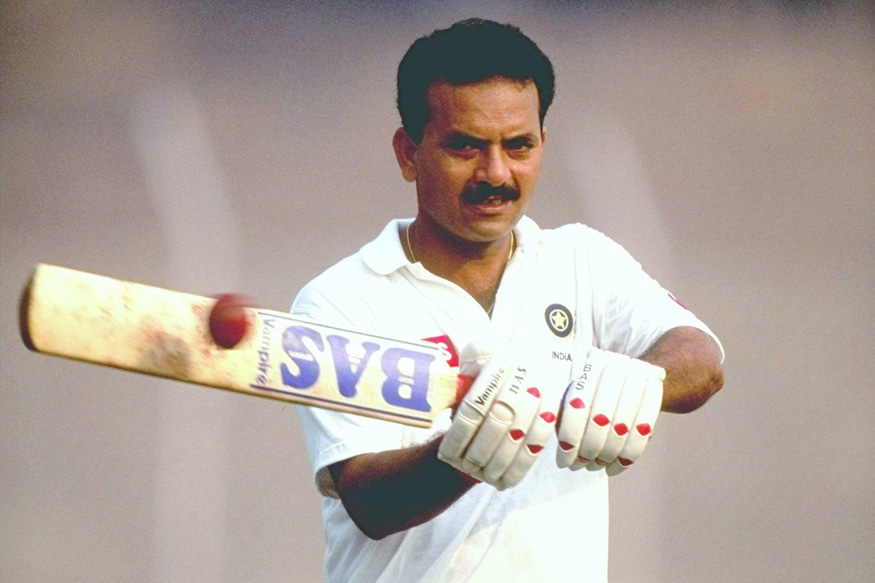 New Delhi: Former India all-rounder Madan Lal is expected to contest for one of the three major posts during the upcoming Delhi & Districts Cricket Association (DDCA) election on June 30.
It is learnt that the Lal will be contesting for either President, Vice-president or Director's post in the upcoming election.
"It is true that Madan Lal has been sounded out and he is keen on serving Delhi cricket as he has done as a cricketer, captain, coach, selector and finally as the head of Cricket Advisory Committee (CAC)," a senior DDCA official told PTI.
"Madan is one of the biggest names in Delhi cricket and he enjoys a lot of respect among his peers. Even the former cricketers would be happy to see one of their own in a commanding position," the official said.
It is learnt that Lal would have the backing of the group, which is being supported by BCCI's acting president CK Khanna.