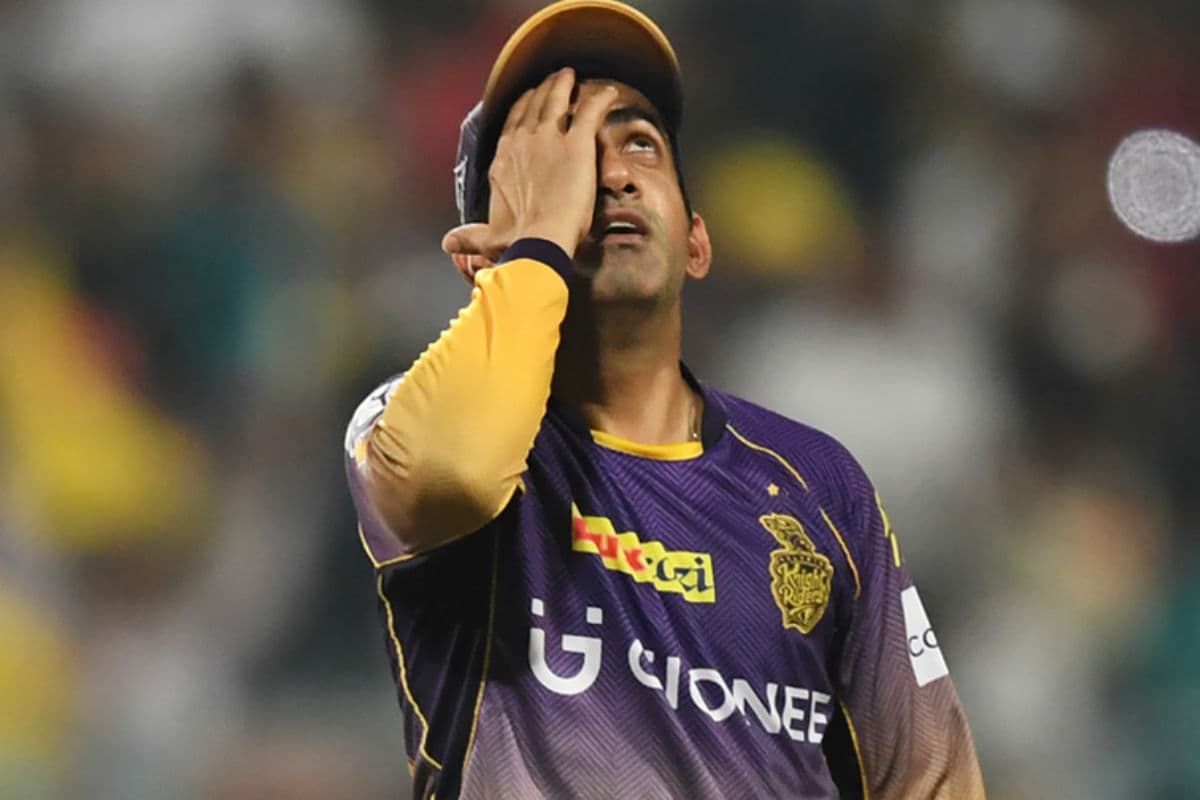 In the past there have been quite a few players and coaches who have vouched for Gautam Gambhir's captaincy. Now another addition to the list is former KKR assistant coach Vijay Dahiya, who revealed a story, where he was adamant on getting Sunil Narine into the team at any cost.
Narine had a super successful Champions League for Trinidad and Tobago, where he bagged 15 wickets, and was spotted by Gambhir for KKR.
ALSO READ | No One Can Match Virender Sehwag's Impact in Tests: Gautam Gambhir
"I remember before the auction, he was in Australia, the Indian team was touring Australia. He called up and said, 'No matter what, I want Sunil in my side.' And that's the kind of leaders you need," Dahiya said of Gambhir to SportsKeeda.
Narine too lived up to the expectations of his skipper, and over the next eight seasons picked up 122 wickets. Not only that, the seasons that KKR won the title, he picked up more than 20 wickets on each occasion.
He also narrated the success story of Yusuf Pathan, and how he was backed by his then skipper Gambhir.
ALSO READ | Can't Compare Anyone in India With Ben Stokes, Says Gautam Gambhir
"He (Gautam Gambhir) is a leader who gives you the freedom to go out and express yourself. If you look, Yusuf Pathan, Gautam Gambhir, and Rajat Bhatia were three players who played all the games in that season," recalled Dahiya.
"Because of the conditions, Rajat was there, but Yusuf, he was backed. There was pressure on Yusuf because he was not having that sort of a run. Gautam backed him. He had chats with him; the support staff also had chats with him and backed him."