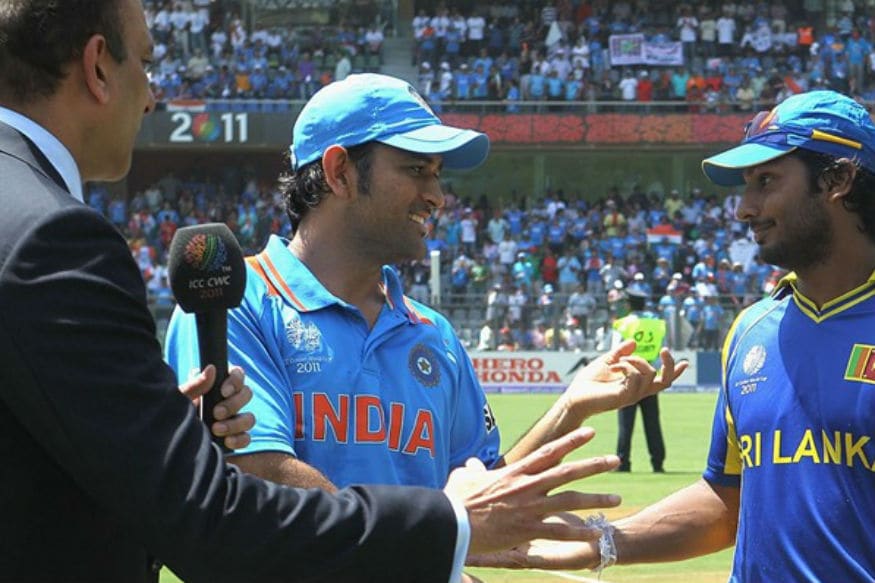 Former Sri Lanka Sports Minister Mahindananda Aluthgamage has went on record and said that the 2011 World Cup final was fixed, and that the Islanders should have won the match.
India had won the match by six wickets and 10 balls to spare at the iconic Wankhede Stadium in Mumbai. Aluthgamage was the Lankan Sports Minister when the World Cup took place.
"I would not involve the cricketers in this. However, certain groups were definitely involved in fixing the game," Aluthgamage was quoted as saying in an interview with News 1st.
This is not the first time such an allegation has been made regarding the 2011 World Cup final.
Back in 2017, then Sri Lanka Sports Minister Dayasiri Jayasekera had said he was willing to order a probe on the 2011 World Cup final following concerns raised by former captain-turned-minister Arjuna Ranatunga.
"Let anyone make a written complain I am ready to order an investigation," Jayasekera had said.
Ranatunga, who was present at the Wankhede Stadium as a commentator, had said that Sri Lankan performance on the day was questionable and it must be investigated.
Aluthgamage in 2017 had claimed that the managers report had mentioned that a senior Sri Lankan player had smoked as many as over 50 cigarettes in the dressing room during the game and the then captain offered to resign immediately after the game without any reason to do so.
He said there were many such suspicious incidents that happened, concerning the game which he told the then cricket management committee to probe.